Random Fact of the Day: Female canaries don't sing as often as male canaries.
Hello sunshines! I was tagged a few weeks ago by Arvenig @ Arvenig.it to take part in the Mid-Year Freak Out Book Tag, so thank you, Arvenig, for thinking of me!🙂 Let's get to it!
Best Book You've Read Yet in 2016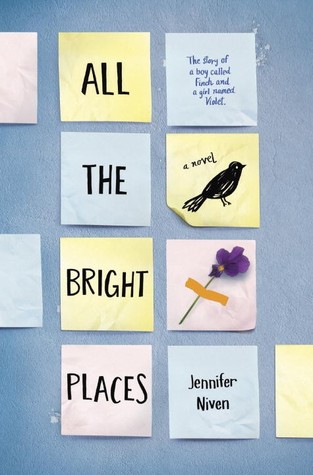 All the Bright Places by Jennifer Niven. I talk about this novel in almost every tag — I'm sure you guys already know it's one of my favorite books, lol.
Best Sequel You've Read So Far in 2016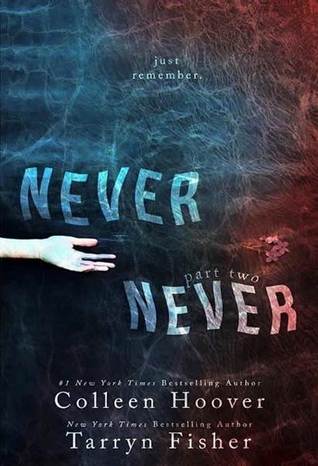 I only read one  sequel this year and that was Never, Never: Part Two by Colleen Hoover & Tarryn Fisher. I was left on a cliff-hanger just like in the first part, but I haven't gotten around to reading part three. The sequel wasn't the BEST, but it was definitely a good read.
New Release That You Want To Read But Haven't Yet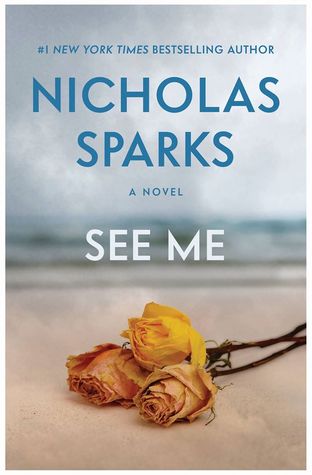 I don't know if Nicholas Sparks' newest novel, See Me, counts because it was released late 2015, but I'm going to pick that one anyways, lol. I am a Sparks fan, so when I heard he had a new novel I had to get it for myself. I do own it, yes, but I haven't read it yet!