Random Quote of the Day: "First say to yourself what you would be; and then do what you have to do." – Epictetus 
Hello sunshines! 🔆 It's been a while since I've posted a WCW! Let's just skip to the debate 😉
THE MEMORY BOOK BY LARA AVERY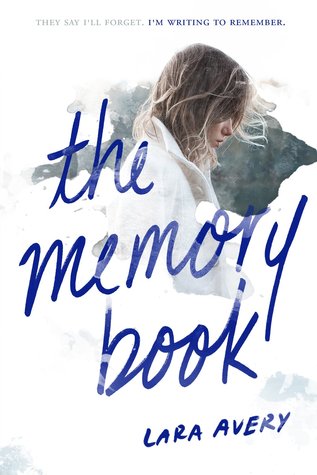 Both are actually really stunning so this is definitely a hard decision. I love the creativity for the SECOND cover, so I think I'm picking that one! Don't get me wrong, there's nothing wrong with the first cover!
THE START OF ME AND YOU BY EMERY LORD
Another hard decision!! I love the watercolor/paint effect of the second cover but I am sucker for sunsets /: I think I'm going to go with the FIRST cover for round two! I would've purchased both covers though xD
HOLD BACK THE STARS BY KATIE KHAN
Definitely the FIRST cover. It fits so much better with the title and the synopsis — the second cover looks like the font for "Pretty Little Liars" and I'm not a fan of the two individuals just laying there, lol.
As always, chat with me in the comments and let me know which cover you picked for each novel! I hope you all have a wonderful Wednesday with lots of love and awesome coffee! 🙂
Thanks for reading & I'll see you next time…
FIND ME ELSEWHERE: