Hello lovebugs and welcome to this week's Which Cover Wednesday: CLASSICS EDITION!
Find more information about Which Cover Wednesday here
---
THE GREAT GATSBY BY F. SCOTT FITZGERALD
OR
I've always liked the blue tone of the first cover, so that is obviously my pick. However, I do like the second cover and how the male figure is holding the letter 'Y' to represent a martini glass. The first cover is very unique to me and I love the color contrast between the blue background against the rest of the vibrant colors.
SENSE AND SENSIBILITY BY JANE AUSTEN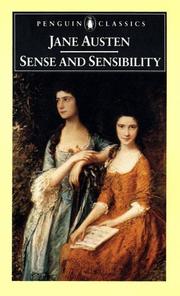 OR
For this one I am going with the second cover. I am very fond of vintage anything really, and I also love the tones of color used. There are actually a TON of different covers for Austen's novels, and the second cover is one of my favorites. The first novel reminds me of a textbook or something, and it wouldn't be something I would personally showcase.
THE CATCHER IN THE RYE BY J.D. SALINGER
OR
I don't know about this one…Both are "eh", but I think I am going to go with the second cover. Simplicity caught my eye this time and the yellow font of the first cover really irritates me for some reason, haha. And I also enjoy the clipart/sketch aspect of the second cover as well.
---
I hope you all enjoyed this Classics Edition of Which Cover Wednesday! If you have any other ideas like this, I would love to hear them! As always, let me know your thoughts on this week's picks and opinions!
Thanks for reading & I'll see you next time…