Random Fact of the Day: Porcupines float in water!
Hello, we are halfway through the week! A few more weeks and my sophomore year of high school will have disappeared! Anyways, I realized it's been a while since I've posted a WCW, so here I am! Which Cover Wednesday is a post hosted by Sumaya @suereadingcorner. For this post, you choose two different covers of the same book — the books can have different publishers, different formats, etc. Then you decide which one you think is more appealing. Let's debate:
---
THE DEAD I KNOW BY SCOT GARDNER
OR
I actually think both of these covers are really nice. I like different aspects about each cover, however since this IS a picking game, I think I'm going to go with the second cover. I love how it's a grave but there are such vibrant colors surrounding it with all the flowers. Like I mentioned, the first cover is nice with the huge font and simplistic covers.
AND I DARKEN BY KIERSTEN WHITE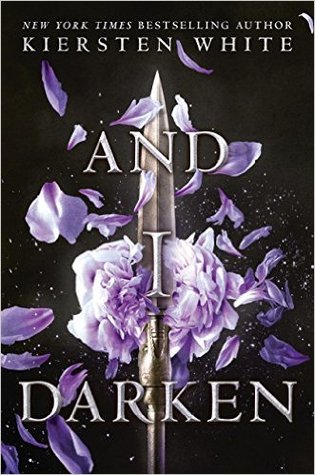 OR
I loooove the first cover! Anything combined with purple and black is an automatic LOVE from me, lol. And it's also another PLUS if it has something floral, so yes, I choose the first cover!
CARAVAL BY STEPHANIE GARBER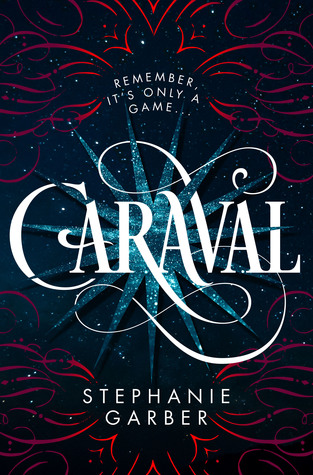 OR
Ahhhh, the first cover is SO BEAUTIFUL! I like the second cover as well, but the first cover seems so majestic and eye-catching! I adore the color scheme used for the first cover and the flowing title font. Great job to the cover designer!!
---
Such awesome covers this time! Of course some of you guys may disagree, and that's the point of this post! So if you think differently from me or you just simply want to let me know if we agreed or not, definitely scroll to the comments down below!
Thanks for reading and I'll see you next time…
FIND ME ELSEWHERE: