Random Quote of the Day: "I hate music, especially when it's played." – Jimmy Durante
Hello sunshines! 🔆 It brings such joy to me as I get to say that it is FINALLY FRIDAY!! Friday's are always good as it is the last day of the weekdays and the start of the weekend! Friday Finds is a meme hosted by @adailyrhythm. It is a chance for you to showcase the books you've 'found' and added to your TBR list! They do not have to be books you purchased and they could've been found anywhere — bookstores, online, library, etc. Here's what I've found since my last Friday Finds (:
Five hundred great works of art from all periods and regions in the world have been carefully selected and are arranged in chronological order, breaking through the usual geographical and cultural boundaries of art history to celebrate the vast range of human artistry.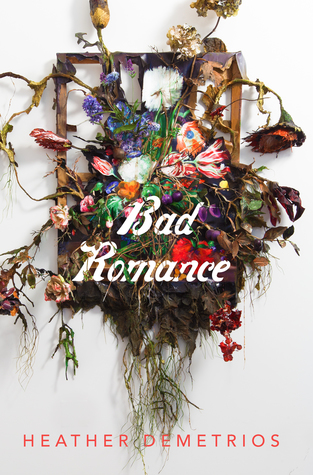 Grace wants out. Out of her house, where her stepfather wields fear like a weapon and her mother makes her scrub imaginary dirt off the floors. Out of her California town, too small to contain her big city dreams. Out of her life, and into the role of Parisian artist, New York director—anything but scared and alone. Enter Gavin: charming, talented, adored. Controlling. Dangerous. When Grace and Gavin fall in love, Grace is sure it's too good to be true. She has no idea their relationship will become a prison she's unable to escape…