Random Quote of the Day: "One of the indictments of civilizations is that happiness and intelligence are so rarely found in the same person." – William Feather 
Hello sunshines! 🔆 Yes, I've actually been TAGGED this time for the SEVEN DEADLY SINS tag, so let's do it! Oh, and thank you, Yasmin, for the tag!! ❤
GREED
What is your most inexpensive book? What is your most expensive book?
Hmmm…do the books I got for free count as the most inexpensive? Because if so, I have a ton of those. However my most expensive book thus far would have to be THE SCULPTOR by Scott McCloud — this beauty was cheaper on BookOutlet (thank you, BO), but it's sales price is around $22.
WRATH
What author do you have a love/hate relationship with?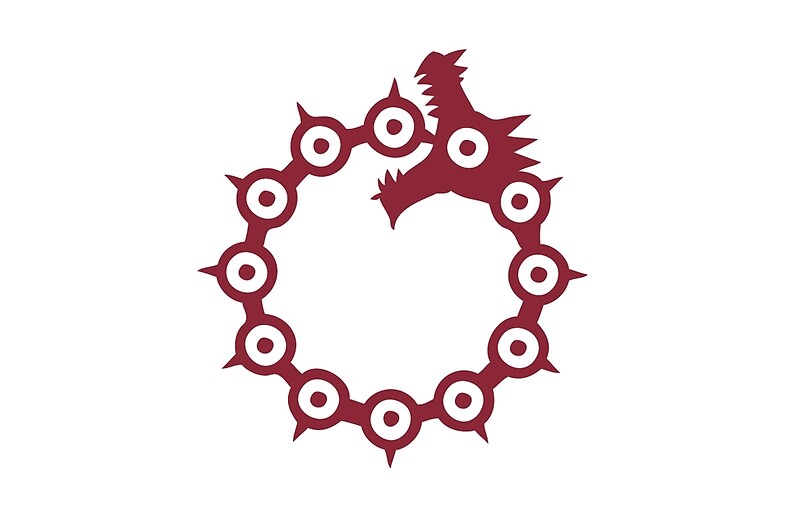 Hmmm…I'm going to have to go with Colleen Hoover or Rainbow Rowell. Both of these authors have controversial novels that have been brought into my attention as of lately but I do enjoy one or two of their novels.
GLUTTONY
What book have you devoured over and over with no shame?
LOOKING FOR ALASKA by John Green. This one is a no-brainer — I read it once (maybe even twice) a year!