Random Quote of the Day: "Insane people are always sure that they are fine. It is only the sane people who are willing to admit that they are crazy." – Nora Ephron
Hello sunshines! 🔆 It is officially Friday!! I hope everyone had a worthwhile week and if not, here's your chance to make up for such a boring week with the weekend!! Friday Finds is a meme hosted by @adailyrhythm. It is a chance for you to showcase the books you've 'found' and added to your TBR list! They do not have to be books you purchased and they could've been found anywhere — bookstores, online, library, etc. I don't know how many Finds I'll actually be sharing today just because this week has been pretty crazy and hence, I haven't had much time to venture through GR to discover new Finds. But anyways, here's what I HAVE found since my last Friday Finds (: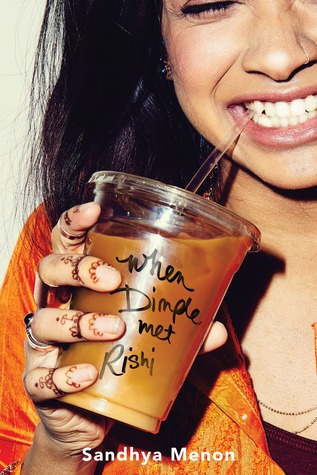 Dimple Shah has it all figured out. With graduation behind her, she's more than ready for a break from her family, from Mamma's inexplicable obsession with her finding the "Ideal Indian Husband." Ugh. Dimple knows they must respect her principles on some level, though. If they truly believed she needed a husband right now, they wouldn't have paid for her to attend a summer program for aspiring web developers…right?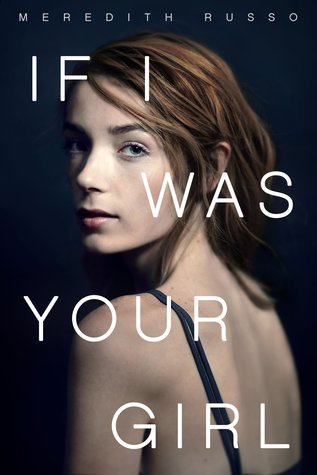 Amanda Hardy is the new girl in school in Lambertville, Tennessee. Like any other girl, all she wants is to make friends and fit in. But Amanda is keeping a secret. There's a reason why she transferred schools for her senior year, and why she's determined not to get too close to anyone. And then she meets Grant Everett. Grant is unlike anyone she's ever met—open, honest, kind—and Amanda can't help but start to let him into her life. As they spend more time together, she finds herself yearning to share with Grant everything about herself…including her past. But she's terrified that once she tells Grant the truth, he won't be able to see past it…