Random Quote of the Day: "Be a fountain, not a drain." – Rex Hudler
Hello sunshines! 🔆 I actually haven't done a tag in such a long time but I am a excited to do this one! THE HAPPY BOOKAHOLIC tag is created by about Happy Books on Youtube and it was originally posted so that we could talk about books and why/how we buy them!! This is my favorite hobby to do on my spare time and why not share it with everyone?? (:
1. WHAT DO YOU LOVE ABOUT BUYING NEW BOOKS?
I love buying books because it makes me happy. I know this is the cliche answer that you were expecting, but it definitely does make me happy. It's something that I look forward to — visiting the bookstore, or even shopping online. Now, this may be the reason why I am extremely broke and I haven't bought books in a while, but the idea of buying books makes me even happier!! (:
2. HOW OFTEN DO YOU BUY NEW BOOKS?
Well, when I wasn't AS broke as I am now, I used to buy books maybe every other month? It was crazy how much I bought books but in the end it made me HAPPY and that's all that matters!
3. BOOKSTORE OR ONLINE BOOK SHOPPING – WHICH DO YOU PREFER?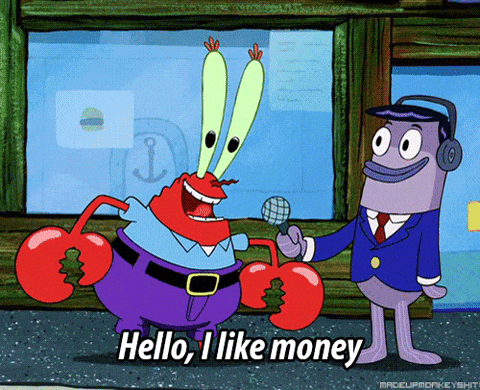 Okay this is always a difficult question because I love both. But I think a lot of bloggers and book lovers love both. Anyways, I love the feel of going into a bookstore — it's literally the definition of heaven. But most bookstores are extremely expensive except if it's Half Price Books, a store that sells Used books, or basically discounted bookstores. I refuse to buy a novel that I know is cheaper somewhere else…I guess I'm cheap, lol. So yeah, definitely prefer online because there are sites such as Book Outlet and Amazon that have SUPER discounted books.
4. DO YOU HAVE A FAVORITE BOOKSTORE?
Ummmmmm I have no idea. The one time I did go to Half Price Books I came out with about 8-10 novels that were ALL discounted. And, the store was huge. I think that's the only bookstore that I've left with so many books. I'm trying to get into visiting more indie bookstores, so if you have any recommendations in the Bay Area of California, definitely let me know! (:
5. DO YOU PREORDER BOOKS?
Umm not as often as most people…I've only preordered one book before and it was on accident…And it wasn't even me that preordered it — it was my mom. I preordered HOLDING UP THE UNIVERSE by Jennifer Niven and it was around Christmas so my mom just ordered random books on my wishlist on Amazon 😅 Thanks, Mom!! ❤
6. DO YOU HAVE A MONTHLY BOOK BUYING LIMIT?
Definitely not monthly because I don't buy books monthly anymore. I didn't have a budget before when it came to overall total prices of books, but I did have limits when it came to buying individual books, especially if it comes from Barnes & Noble or other highly priced bookstores. Like I said, if it's cheaper online, I'd rather wait for it in the mail because it adds to the suspense!!
7. BOOK BUYING BANS – ARE THEY SOMETHING FOR YOU?
Yes! Again, when I DID buy books, I did have bans if I noticed I had too many books on my TBR shelf. Now, this ban didn't always work but I've been on a ban since like…Christmas of 2016, so it's okay! (:
8. HOW BIG IS YOUR WISHLIST?
Longer than I could ever count. It is my biggest fear to never read/have all the books I want on my wishlist 💔
9. WHICH THREE BOOKS (FROM YOU WISH LIST OR PREORDERS) WOULD YOU LIKE TO OWN NOW?
Very difficult question! Let me scroll through my endless TBR and I'll get back to you…
So one of the first novels that popped into my mind was John Green's newest preorder release, Turtles All The Way Down. It won't be released until October but knowing that I preordered it makes me a little bit happier. The second novel I would want is Adam Silvera's, They Both Die At the End. I've heard nothing but great things about this novel and I want to get my hands on it!! Lastly, I just did a quick scroll through my GR and I've been wanting We Are Okay by Nina Lacour as well!! Again, this one has great reviews as well and I can't even remember the last time I read a Nina Lacour novel xD
And that is FINALLY the end of the Happy Bookaholic Tag! Consider yourself tagged if you want to join in the fun, but do make sure that you tag me in your post so I can read your responses!!
Thanks for reading & I'll see you next time…
FIND ME ELSEWHERE: