Random Quote of the Day: "That which costs little is less valued." – Miguel de Cervantes
Hello sunshines!🔆 Lately on social media (specifically Twitter) I've been seeing a common theme — the blogger community is supportive and somewhat enjoying themselves one day, and then the next there is some issue about an author, a misrepresentation, etc.. And this leads to some big triumph that in the end influences individuals to leave our community or feel that they no longer belong.
Now this isn't to give the blogger/reading Twitter community a bad name. In fact, there hasn't been a time for me where I felt like I didn't belong, despite my mini-hiatuses involving social media in general. But I have witnessed and read some tweets of fellow bloggers that they felt disconnected due to the drama, misunderstandings, and overall communications.
This instance does bring great discomfort to me as when I first started blogging and involving myself within the social media realm I felt we were all united in some form, especially within my mutuals — I was able to reach out to bloggers to get advice, I didn't see much controversy between replies…Now this might be due to the fact that I am following new people now than I was earlier, but there is definitely a new "feel" going on within our community.
Now to the main question…
IS SOCIAL MEDIA NECESSARY FOR A BLOGGER?
In my opinion, there is no right or wrong answer to this question and I think it depends on the blogger themselves. Are you able to receive an audience without using other sources, such as social media, to spread awareness about your blog? Do you feel that it is beneficial to have other platforms to connect with a wider audience or your followers via your blog? These are questions that I think you should ask yourself before you decide to involve yourself into social media.
Personally, those two questions were the main reasons WHY I decided to join Twitter, Instagram, Goodreads, etc. I wanted a way to expand my blog and my audience, but also to find another way to reach different audiences and understand new perspectives about my favorite books, authors, and other interests. When I first started blogging and reading tips, one of the most consistent tips was to have social media outlets. But does having social media do more harm than anything?
When I mentioned that there is a new "feel" within our community, I sat back to think about that for a second. WHY does it seem that we are different? And the main reason that arose in my head was that NOW we have differences. NOW we have people reading #OwnVoices, new people SPEAKING UP about the LGBTQIA+ community, MORE people expressing their minds. And because of this we now have this newfound sense of controversy due to our difference of opinions.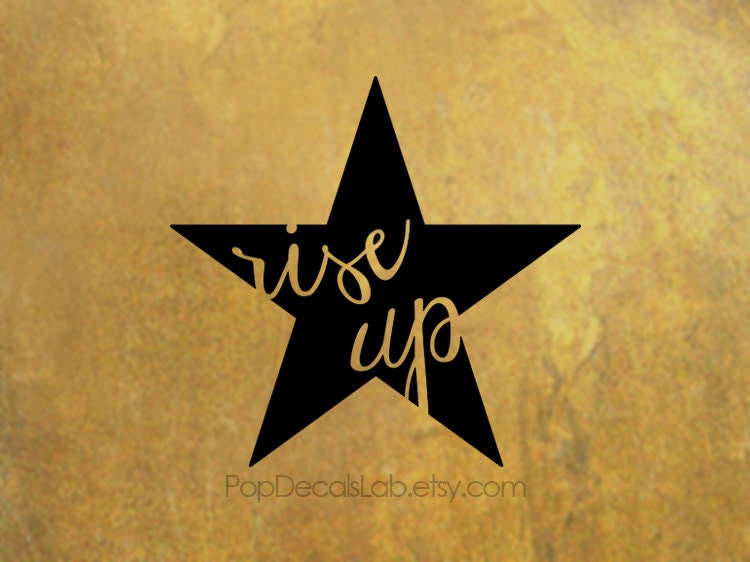 I LOVE that individuals are beginning to speak their minds, especially when it's for the greater good. I LOVE that I am able to find #OwnVoices trending or on my timeline. And I think it's time to realize just how much our community has changed for the better. I'm not saying that we need to DISREGARD the ignorant individuals and those who hold different viewpoints, but we should continue to express what we believe in order to form a stronger community. There are millions of individuals on Twitter, Instagram, etc. that believe that representation of POC is important, millions that believe that we need more awareness involving #OwnVoices, the LGBTQIA+, the expansion of ARCs going around to those that take advantage of that opportunity…There are so many aspects of our community that are able to grow because WE speak up. Now, this can turn into a whole new conversation involving when is it right to speak your mind, when are you being disrespectful, and why this can turn into a negative, and I think that's the main reason why our community is so different now. Because more individuals are willing to speak their minds, others are then responding (hopefully) positively, but also negatively; this is what sparks that fire that influences bloggers to feel that they don't belong, that they don't have others to coincide with…
I held a short poll thread via Twitter that will hopefully put everything I just said into a better perspective. I asked my following a series of questions that I presented within this post and asked if they could Retweet so I could have a wider audience. HERE ARE THE RESULTS:
90% responded YES to "Do you think social media is necessary for a blogger?"
94% responded YES to "Has social media benefited your blog in any way?"
72% responded YES to "Have you ever felt like you did not belong within the blogging/reading community?"
56% responded YES to "Do you think the blogging/reading community has changed negatively?"
To the question, "Why do you think social media is necessary for a blogger", 10% said MORE STATS FOR BLOG, 15% said NEW FRIENDS/PERSPECTIVE, 71% said A COMBINATION OF FIRST TWO OPTIONS, and 4% said OTHER
Now that you've seen the stats, what do you think? Has social media benefited you more than harm? Do you think the blogging/reading has changed? If so, why? Chat with me in the comments! (After all, this is a DISCUSSION post!!) (:
Thanks for reading & I'll see you next time…
FIND ME ELSEWHERE: