Random Quote of the Day: "The thing about chameleoning your way through life is that it gets to where nothing is real." – John Green
Hello sunshines! 🔆 Happy Wednesday! Today is my first day of Finals and second to last day of school!! Woo-hoo!! To celebrate, we have a weekly Which Cover Wednesday! Which Cover Wednesday is a post hosted by Sumaya @suereadingcorner. For this post, you choose two different covers of the same book — the books can have different publishers, different formats, etc. Then you decide which one you think is more appealing. I don't think I've mentioned this before, but if you guys ever have theme recommendations or recs in general for WCW, please feel free to comment them!
Let's get onto the debate! 
VINEGAR GIRL BY ANNE TAYLOR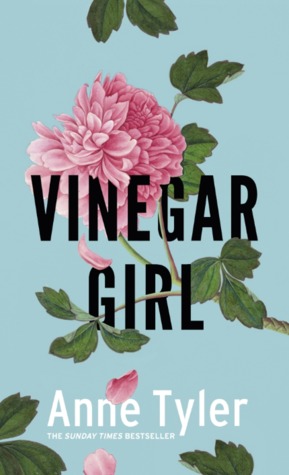 I don't know, both are pretty "eh" to me. But I think I enjoy the FIRST COVER better just because we all know I am a lover of floral.
MERCY BY JODI PICOULT
FIRST COVER most definitely. The second cover has this really old look to it and even though the first cover isn't much better, I like how it has this "spooky"-feel to it. Am I the only one that feels that way? xD
WORDS IN DEEP BLUE BY CATH CROWLEY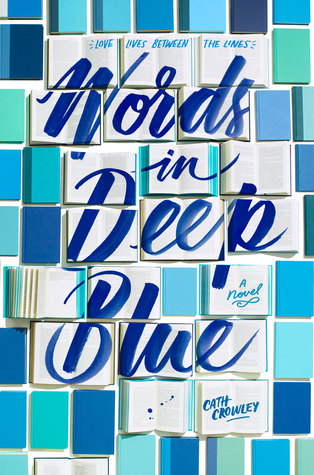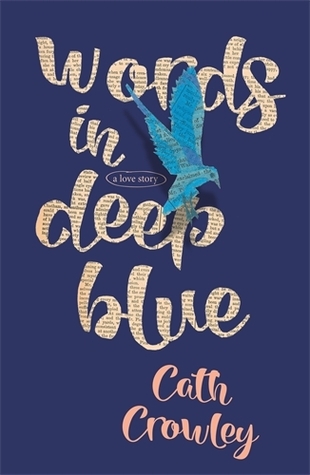 FIRST COVER. The second cover isn't bad, but the first cover reminds me of ALL THE BRIGHT PLACES by Jennifer Niven and you all know I loovveee that novel! Also, the first cover has books on it so that was a plus.
As always, feel free to comment your decisions down below so that we can compare! Have a great week, my friends! ❤
Thanks for reading & I'll see you next time…
FIND ME ELSEWHERE: