Random Quote of the Day: "In a mad world only the mad are sane." – Akira Kurosawa
Hello sunshines! 🔆 How are you all on this lovely Wednesday? It is the last full week of April and I am so read for this month to be over! I feel like I've been saying this a lot lately, but I'm hoping the more I say it the faster it'll come true 😅 Anyways, Which Cover Wednesday is a post hosted by Sumaya @suereadingcorner. For this post, you choose two different covers of the same book — the books can have different publishers, different formats, etc. Then you decide which one you think is more appealing. I don't think I've mentioned this before, but if you guys ever have theme recommendations or recs in general for WCW, please feel free to comment them!
Let's get onto the debate! 
INTO THE WATER BY PAULA HAWKINS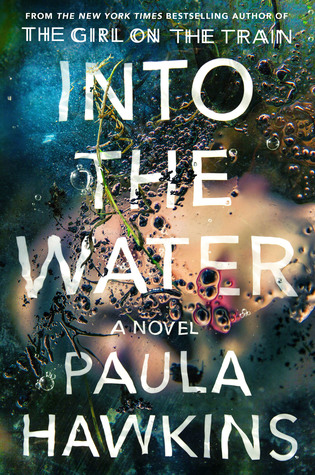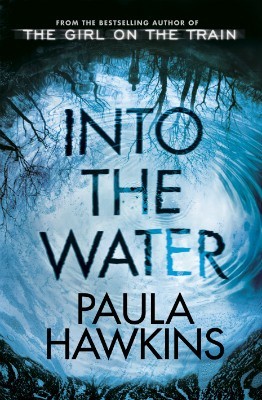 I love, love, love the first cover. The colors are vibrant, the graphics are clear, and whole cover is cohesive all together. The second cover is okay, but I love the detail of the first cover.
AN EMBER IN THE ASHES BY SABAA TAHIR
Of course the second cover. I haven't even seen the first cover around, so definitely let me know if you have. I believe the first cover is the paperback, so perhaps that's why I haven't seen it much.
THE AMATEURS BY SARA SHEPARD
Most covers are pretty minimalist, however I am going with the first cover because I love the color! Also, I don't own many purple books, so that'll be pretty cool to add to my collection xD
As always, let me know your thoughts on these covers and if you agree OR disagree! Let's see how many people I can get 3 for 3 with!! (:
Thanks for reading & I'll see you next time…
FIND ME ELSEWHERE: