Random Quote of the Day: "They always say time changes things, but you actually have to change them yourself." – Andy Warhol
Hello sunshines! 🔆 I am very happy to say that we are halfway through this week — next thing you know it'll be the weekend! It's been a couple weeks since I've posted a WCW, so I am back with another one! Which Cover Wednesday is a post hosted by Sumaya @suereadingcorner. For this post, you choose two different covers of the same book — the books can have different publishers, different formats, etc. Then you decide which one you think is more appealing. I don't think I've mentioned this before, but if you guys ever have theme recommendations or recs in general for WCW, please feel free to comment them!
Let's get onto the debate! 
FROSTBLOOD BY ELLY BLAKE
Hmmm I don't know, both are pretty unique in their own ways. I enjoy the graphic on the first cover, but the second cover has a great font. However, I think I'm going to go with the first cover because I enjoy the tagline more xD
DEFY THE STARS BY CLAUDIA GRAY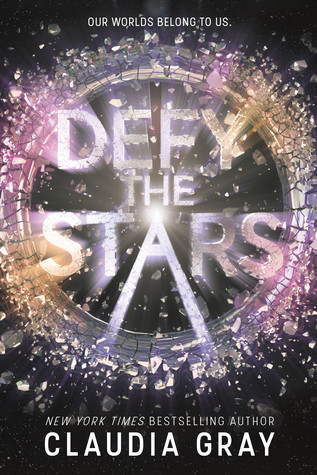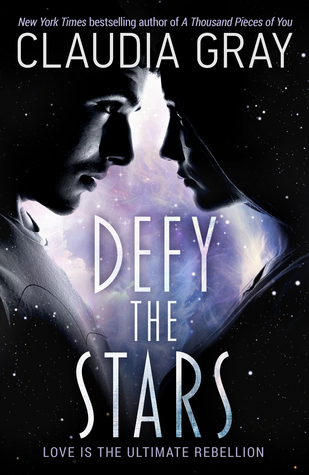 Definitely the first cover. I've grown very unfond of covers with people on the it…I don't know, it's just gotten very common and boring. The first cover has a lot going on with interesting detail and a great color scheme.
MAYBE SOMEDAY BY COLLEEN HOOVER
I'm only going with the first cover because the font is pretty cool. I'm not judging these covers too harshly just because they are NA novels and I am not too familiar with those.
And that completes this week's WCW. I'm thinking of doing a New Adult themed edition of WCW, so definitely let me know your thoughts on that! (: Have a great rest of your week!!
Thanks for reading & I'll see you next time…
FIND ME ELSEWHERE: