Random Quote of the Day: "'Tis the most tender part of love, each other to forgive." – John Sheffield
Hello sunshines! ☀ Friday Finds is a meme hosted by @adailyrhythm. It is a chance for you to showcase the books you've 'found' and added to your TBR list! They do not have to be books you purchased and they could've been found anywhere — bookstores, online, library, etc. I don't know how many Finds I'll actually be sharing today just because this week has been pretty crazy and hence, I haven't had much time to venture through GR to discover new Finds. But anyways, here's what I HAVE found since my last Friday Finds (: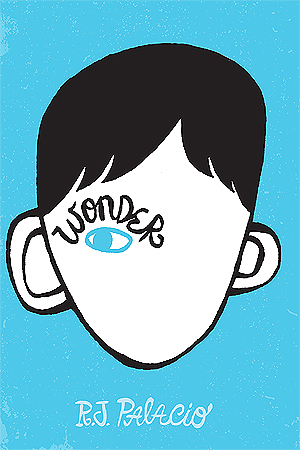 I won't describe what I look like. Whatever you're thinking, it's probably worse. August (Auggie) Pullman was born with a facial deformity that prevented him from going to a mainstream school—until now. He's about to start 5th grade at Beecher Prep, and if you've ever been the new kid then you know how hard that can be. The thing is Auggie's just an ordinary kid, with an extraordinary face. But can he convince his new classmates that he's just like them, despite appearances?
Every morning and evening, Zoe Walker takes the same route to the train station, waits at a certain place on the platform, finds her favorite spot in the car, never suspecting that someone is watching her… It all starts with a classified ad. During her commute home one night, while glancing through her local paper, Zoe sees her own face staring back at her; a grainy photo along with a phone number and a listing for a website called FindTheOne.com. Other women begin appearing in the same ad, a different one every day, and Zoe realizes they've become the victims of increasingly violent crimes—including murder…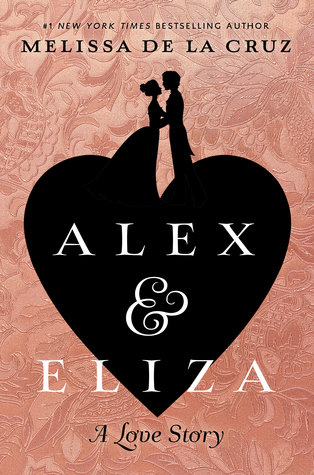 1777. Albany, New York. As battle cries of the American Revolution echo in the distance, servants flutter about preparing for one of New York society's biggest events: the Schuylers' grand ball. Descended from two of the oldest and most distinguished bloodlines in New York, the Schuylers are proud to be one of their fledgling country's founding families, and even prouder still of their three daughters—Angelica, with her razor-sharp wit; Peggy, with her dazzling looks; and Eliza, whose beauty and charm rival that of both her sisters, though she'd rather be aiding the colonists' cause than dressing up for some silly ball. Still, she can barely contain her excitement when she hears of the arrival of one Alexander Hamilton…
Again, one of my shorter Friday Finds, but that's okay! If you've posted your FF or you have some recommendations for me, feel free to let me know in the comments! I hope you all have an extravagant weekend with lots of reading and enjoying what you love most! ❤
Thanks for reading & I'll see you next time…
FIND ME ELSEWHERE: