Random Quote of the Day: "Make no little plans; they have no magic to stir men's blood…Make big plans, aim high in hope and work." – Daniel H. Burnham
Hello sunshines! ☀ How's your week going? If it's not so good, don't worry! Today's WCW will brighten your soul and enhance some form of conversation between you and I! This week's WCW is themed: DIVERSITY. Yes, I know, you are excited. 😊
A CONJURING OF LIGHT BY V.E. SCHWAB
Bisexual MC

Genderfluid MC (confirmed off-page)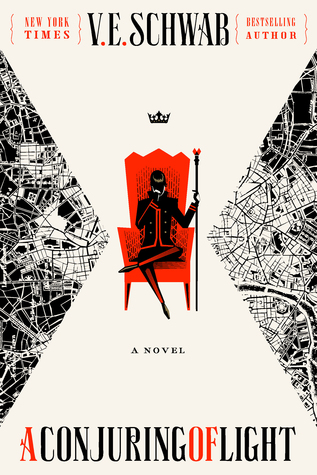 Definitely the first cover!! The typography is amazing, and the illustrations are stunning. I love the contrast between the black, red, and kind-of off-white.
FINDING AUDREY BY SOPHIE KINSELLA
Depression

Anxiety

Agoraphobia
First cover! This is a YA novel, but both kind of look middle grade-ish? However, there is a small clue/message on the first cover, so that's ultimately why I picked that one.
THE HATE U GIVE BY ANGIE THOMAS
Black protagonist

Based off of Black Lives Matter Movement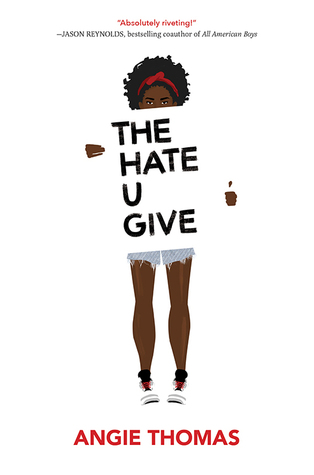 The first cover, again! Both are fairly simple, and both give out a clear message. However, the YA aspect combined with the raw, realistic background of the novel is really intriguing to me.
If you have any Diverse Reads recommendations, I am ALWAYS open to them! Feel free to debate with me in the comments, and if you would like to see a specific theme for my next WCW, let me know! 🗯
Thanks for reading & I'll see you next time…
FIND ME ELSEWHERE: