Random Quote of the Day: "Tears may be dried up, but the heart – never."- Marguerite de Valois
Hello sunshines! ☀ We are halfway through the week which means we are HALFWAY closer to the weekend!! To spice up your week a little bit, here's a debate-ish post, Which Cover Wednesday. Let's get to it! ⚔
GIRL IN PIECES BY KATHLEEN GLASGOW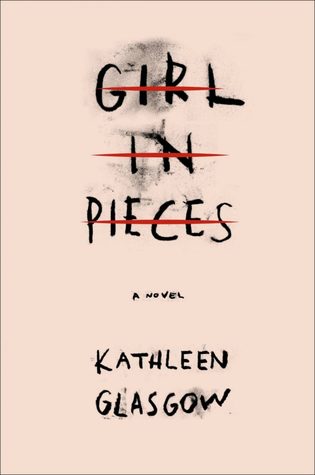 Both covers say so much about what the book is actually about. I'm actually currently reading this one, and the cover is simple, but the book itself is quite the opposite, lol. I think I'm going to go with the first cover just because it's more "clean".
KIDS OF APPETITE BY DAVID ARNOLD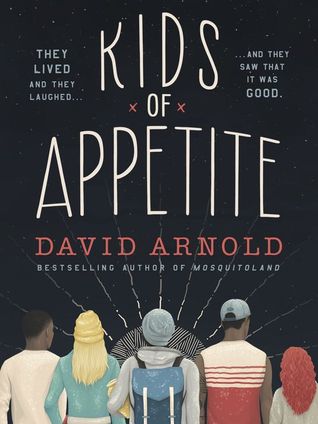 Both covers are actually really good. I love the typography for both, but I'm going with the first cover simply because of the diversity of characters featured. We rarely see this, especially with YA Contemporaries, so I really appreciate that.
THE UNBOUND BY VICTORIA SCHWAB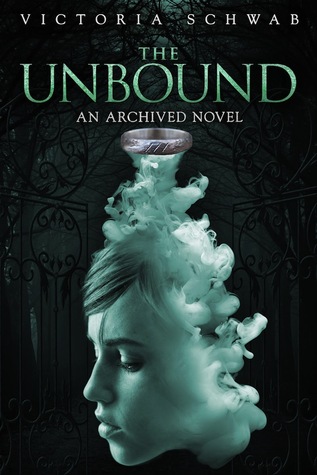 Even though I am huge purple fan, I am going with the first cover yet again! The first one is pretty mesmerizing and definitely goes with the Fantasy-feel. Does anyone else think that the face looks like Jessica Alba??
And that completes another Which Cover Wednesday! I know the second book cover will be debatable, so definitely know what your opinions are on each novel! Kids of Appetite has recently been added to my TBR, so if you haven't heard about that one, be sure to check it out (it has great reviews on Goodreads)! (:
Thanks for reading & I'll see you next time…
FIND ME ELSEWHERE: