Random Quote of the Day: "Dwelling on the negative simply contributes to its power." – Shirley MacLaine
Hello sunshines! 🔆 Happy Wednesday! Today I am posting the Poetry Edition of Which Cover Wednesday. I love poetry, and I love covers of poetry novels. So, today's topic just felt like destiny! Let's debate! ⚔
MILK AND HONEY BY RUPI KAUR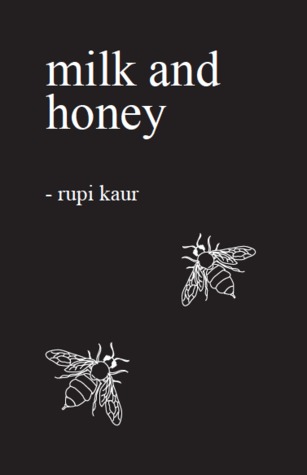 The first cover…SAVE THE BEES!!! I own the first cover and it's so floppy — I love it. The second cover is the hardcover, but I have yet to see anyone with that one, lol.
QUESTIONS FOR ADA BY IJEOMA UMEBINYUO
The second cover! The I love the illustrations for the second cover, and the fact that it has a tagline at the top that is though-provoking. Also, the second cover is more "clear" when it comes to the title & overall graphics.
ARIEL BY SYLVIA PLATH
Definitely the second cover, even though it kind of reminds me of a comic. The first cover…is just…wow. It reminds me of a print that you'd see on a shirt at Forever 21…lol.
And that completes the Poetry Edition of WCW! It was actually much harder to find poetry novels that had multiple, different editions, but it was worth the search because I found so many new poetry novels to add to my TBR 😅
So what do you think? Did we agree about each novel? Have you read any of those listed? I only own Milk & Honey, but the other two have good ratings as well.
Thanks for reading & I'll see you next time…
FIND ME ELSEWHERE: