Random Fact of the Day: A toothbrush within 6 feet of a toilet can get airborne bacteria from flushing.
Hello sunshines! 🔆 It's been quite a while since I've posted a TTT, so today I am here to list 10 Items I Wouldn't Mind Santa Leaving Under My Tree.
Top Ten Tuesday is a weekly meme hosted by The Broke and the Bookish. Each week I will post a new Top Ten List. This list includes topics such as 'my top ten favorite authors' or 'my top ten books of this month'. The topics will change, so make sure you stay tuned for each week! Feel free to comment or link your Top Ten Tuesday lists below and I'll be more than happy to check them out!
Now I must admit, at the age of 16 I still give my parents my Christmas List 🎁. But, I have no shame because I actually LIKE making lists! Anyways, let's get on with this week's Top Ten List:
[1.] Every book on my GR TBR list 📚. I know this is a long shot, but I mean, I could never have too many books!
[2.] More Pop! Funkos. I've started collecting Funkos and I am extremely obsessed with them. I only own a few right now, so added more to my collection would be ideal!
[3.] Makeup 💋. Now, I just recently hopped onto the makeup train, and I'm not a HUGE makeup fan. But, I've been experimenting with animal cruelty-free products, so if anyone has any recommendations I'd love to know!
[4.] A new laptop. The baby that I am currently typing on has been running since…2013? And I am desperately in need of a new one. Don't get me wrong, this HP Pavilion g6 has definitely been going strong, but I think it's time to let it ggoooooo.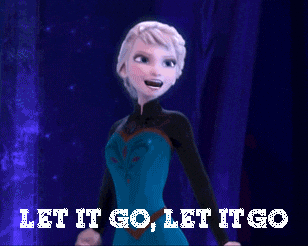 [5.] Art supplies 🎨. I haven't done an art supply haul in a WHILE (but I have been buying, don't worry). I definitely want to expand my use of mediums, but any supply will be great!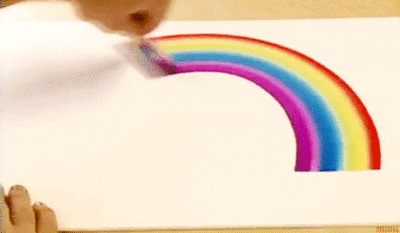 ---
Okay, well no surprise, I couldn't think of 10 things, but this list pretty much covers everything! This post actually has been very excited for Christmas, not just for the gifts, but to have the opportunity to spend yet another year with my family.
What did you wish for during this holiday season? Are you excited for the holidays? 🎁🎄🎊 Chat with me in the comments!
Thanks for reading and I'll see you next time…
FIND ME ELSEWHERE: