Random Fact of the Day: The average person walks the equivalent of twice around the world in a lifetime.
Hello sunshines!
 Happy December 1st! It is slowly but surely reaching the end of 2016 and I'm really not sure how to feel about that! I honestly felt like just yesterday I started my 2016-2017 year of high school…But anyways, enough of the reminiscing, let's break down what I accomplished (or didn't accomplish) in the month of November!
THE BOOKS
THE GREAT GATSBY BY F. SCOTT FITZGERALD
MY RATING: 4 out of 5 stars
ME AND EARL AND THE DYING GIRL BY JESSE ANDREWS
MY RATING: 3.5 out of 5 stars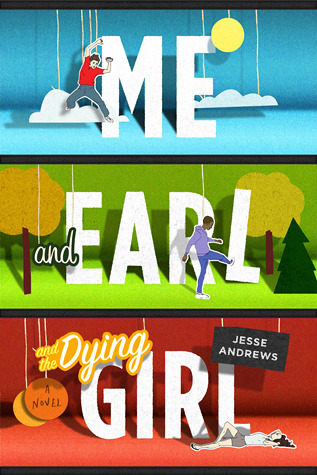 DASH & LILY'S BOOK OF DARES BY RACHEL COHN & DAVID LEVITHAN
MY RATING: 3.85 out of 5 stars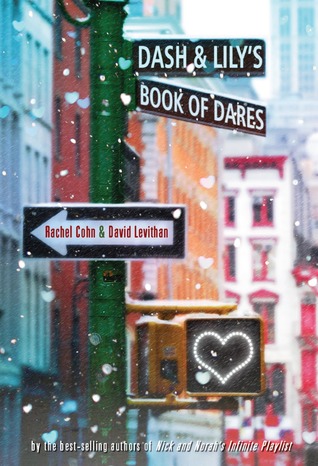 THE ART
I had lots of time this Thanksgiving break to really paint, and it was refreshing to be able to do so! The very top painting is actually a painting over a painting — originally there was something else on that canvas, but then I covered it with white paint and created a new painting! As for the other two paintings, those are new editions 🎨
TOP POSTS OF NOVEMBER
Top Two With Most Views:
Top Two With Most Comments:
Top Two With Most Likes:
SO LET'S WRAP IT UP!
WHAT'S NEW:
In spirit of the holidays, I am hosting a HUGE GIVEAWAY via Twitter!! 🎉💝🎁 All you have to do is Follow my Twitter Account and Retweet THIS tweet!! Ends December 31st! The giveaway is only open to residents of the United States, though! I'm so sorry to all my favorite Internationals; I promise one day I WILL host an INTL!! 😞 [Below is everything included in the giveaway — (1) one winner will be chosen!]
3-ish weeks until my first semester of Junior year is over! (thankfully)
I exceeded 600 followers on Twitter! (:
---
And that is all for the month of November! November actually went by pretty fast, but I think that's only because of Thanksgiving and the horrible fact that I was sick during the first half xD But anyways, here's to an even BETTER December and a fantastic end to the year! 💘😌
How was your month? Planning anything exciting for the LAST month of 2016? Chat with me in the comments! ⬇️
Thanks for reading & I'll see you next time…
FIND ME ELSEWHERE: