Random Fact of the Day: Half of all Americans over the age of 55 have no teeth.
Hello sunshines! 🔆 In spirit of today's holiday, I decided to Celebrate the Little Things! I saw this tag posted on Cristina's blog, and I thought it looked really fun yet a very good idea, so here I am today posting the Celebrating the Little Things Tag! 🎉
WHO WAS YOUR VERY FIRST FOLLOWER (IF YOU CAN FIND OUT) TAG THEM AND GIVE THEM A SHOUT OUT!
Aneta @ Sincerely Aneta was my FIRST ever follower, so thank you, Aneta, for making my whole blogging experience — you are completely awesome!
WHAT WAS THE LAST MILESTONE YOU REACHED?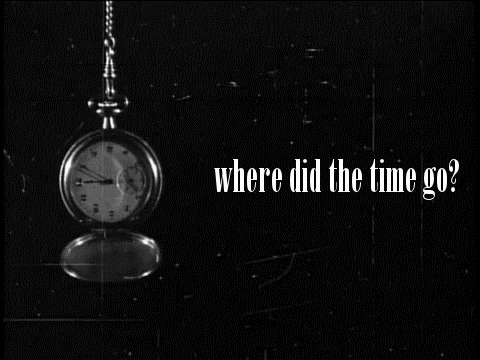 I think my latest milestone was my 1 Year Blogiversary!! Celebrating my Blogiversary was one of my favorite days of the year, especially because of all the kind comments and love sent my way! ❤
WHAT WAS THE VERY FIRST POST YOU POSTED ON YOUR BLOG? SHARE IT WITH US! IF YOU CAN FIND OUT.
My very first post that I posted was an introduction posted on August 1st, 2015 — "Hello!". A lot has changed since that first post, but it's always funny to look back at how weird (and still am) I was 😄
WHO WAS YOUR MOST RECENT FOLLOWER, TAG THEM AND GIVE THEM A SHOUT OUT!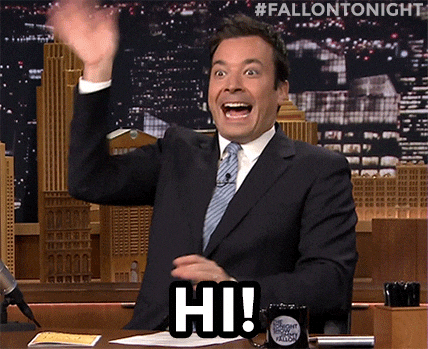 From November 22nd (the day I am typing this up), my most recent follower would be Ishita @ Bookmyopia !! Thank you for following and I hope you enjoy your time visiting my blog! ❤
WHAT WAS THE LAST POST YOU POSTED AND WHO WAS THE VERY FIRST PERSON WHO TOOK THEIR TIME TO CLICK THE LIKE BUTTON? GIVE THEM A SHOUT OUT!
Again, from Nov. 22nd, my last post was Eden's Escape by M. Tara Crowl | Q&A + GIVEAWAY!!! and the first person to like was Megan @ bookslayerReads !! THANK YOU, MEGAN!! ❤
HOW MANY MONTHS HAVE YOU BEEN BLOGGING FOR?
14 months and 22 days! Or, 1 year and 3 months approximately. 💁
DO YOU HAVE ANY BLOGGERS YOU'RE FRIENDS WITH? GIVE THEM A SHOUT OUT.
I talk to a few people outside of blog comments, and I'd like to consider us to be friends! Shoutouts to my favorites in the whole wide world:
Marie @ Drizzle & Hurricane Books // Fadwa @ Word Wonders  // Lashaan & Trang @ Bookidote // Yasmin @ Read Books and Drink Coffee // Astra @ A Stranger's Guide to Novels
(and YOU!!! You are now my friend and you are stuck with me 😌)
WHO ORIGINALLY CREATED THE LAST MEME OR TAG YOU PARTICIPATED IN? GIVE THEM A SHOUT OUT!
Does this tag count…?? Anyways, the last meme I particpated in was Friday Finds and that was created by @adailyrhythm! (:
HAVE YOU ANY SOCIAL MEDIA RELATED TO YOUR BLOG? 
Yes!! Click on the icons and you can follow me on any/all of those social media sites!
LAST BUT NOT LEAST …. JUST GIVE THANKS TO ALL YOUR FOLLOWERS.
HI! If you are reading this post, we are now friends and I am extremly thankful for you. 😇 Yes, you are the amazing. Every single one of you that have read my posts, commented, followed…You ALL make a difference on my blog and in my life. You guys are so incredibly special to me and overall so kind to me and I could never thank any of you enough!! You are my supporters even if you just started following me yesterday, so THANK YOU!!
---
And that completes this Thanksgiving themed post! If I haven't said it enough, I AM THANKFUL FOR YOU! Thank you for taking the time to read this post, comment, follow, and even just visit my blog. I hope everyone has an amazing holiday and make sure to eat until your tummy is full and enjoy the presence of your family & friends on this special day! 💝🍴🎊
Thanks for reading and I'll see you next time…
FIND ME ELSEWHERE: