Random Fact of the Day: About half of all Americans are on a diet on any given day.
Hello sunshines! I have this rare feeling that this week will be half stressful but half a good week…is anyone else feeling that way? Today's post is dedicated to Top Ten Tuesday — Top Ten Tuesday is a weekly meme hosted by The Broke and the Bookish. Each week I will post a new Top Ten List. This list includes topics such as 'my top ten favorite authors' or 'my top ten books of this month'. The topics will change, so make sure you stay tuned for each week!
I always, always ask for book recommendations…like, ALWAYS. Although I don't immediately go out and buy each book someone recommends me, I do look into them via Goodreads, and most of the time, I do add them to my TBR! So, this week's Top Ten Tuesday is Ten Recommended Books Added To My TBR.
[1.] Can You Keep A Secret? by Sophie Kinsella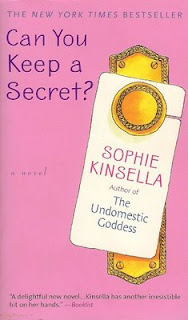 [2.] This Star Won't Go Out by Esther Earl
[3.] Saint Anything by Sarah Dessen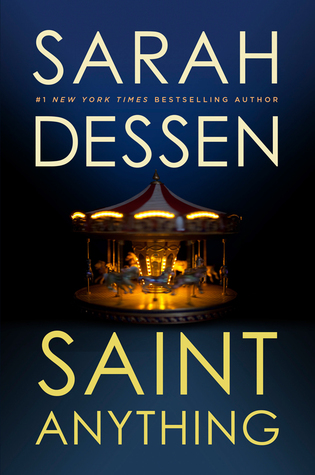 [4.] Confess by Colleen Hoover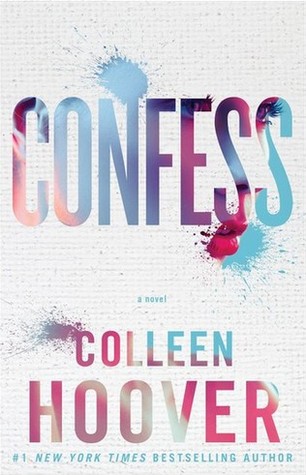 [5.] The Knife of Never Letting Go by Patrick Ness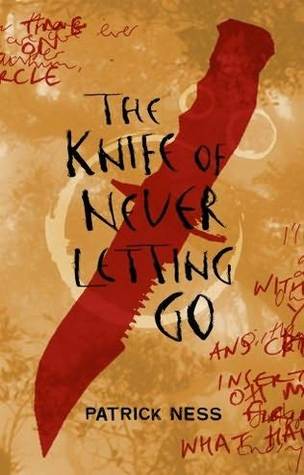 [6.] Go Ask Alice by Beatrice Sparks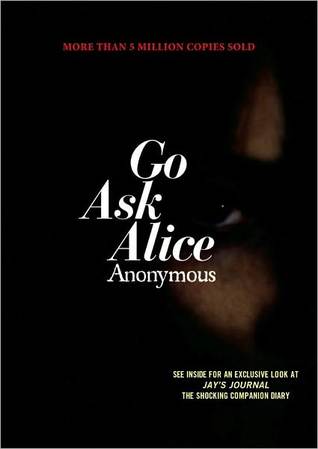 [7.] Anne of Green Gables by L.M Montgomery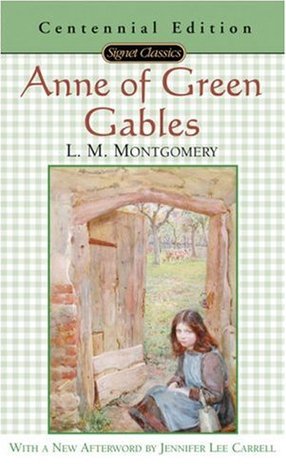 [8.] The First Time She Drowned by Kerry Kletter
[9.] Mr. Mercedes by Stephen King
[10.] Neverwhere by Neil Gaiman
These are definitely not ALL the recommendations that have been added to my TBR, but these are the most recent! I actually bought a few of those listed above, such as Saint Anything, Confess, and The Knife of Never Letting Go, and I can't wait to read them! Of course, I will take this time to ask for even MORE recommendations, so feel free to share some of your favorite reads down below!
Thanks for reading and I'll see you next time…
FIND ME ELSEWHERE: