Random Fact of the Day: Each year 96 billion pounds of food is wasted in the U.S.
Hello sunshines! 🔆 I think it's been a while since I have had a good debate, so I decided to post a Which Cover Wednesday today! Which Cover Wednesday is a post hosted by Sumaya @suereadingcorner. For this post, you choose two different covers of the same book — the books can have different publishers, different formats, etc. Then you decide which one you think is more appealing. I don't think I've mentioned this before, but if you guys ever have theme recommendations or recs in general for WCW, please feel free to comment them! 😀 Let's get onto the debate! ⚔
DARKTHAW BY KATE A. BOORMAN
Uuhhh..I really don't know for this one! I really like the font for the first cover, but the second cover has this "clean" theme going on….Hmmm…Okay, so I think I'm going to go with the first cover..Both are pretty similar to me, but if I picture both on my bookshelves, I think the first cover would look better.
SUMMER SECRETS BY JANE GREEN
Definitely the first cover. I love that blue-ish color on the first cover, and honestly when I first saw the second cover I thought of Wendy's, the fast-food restaurant xD I don't know why, but I did!!
DARK MATTER BY BLAKE CROUCH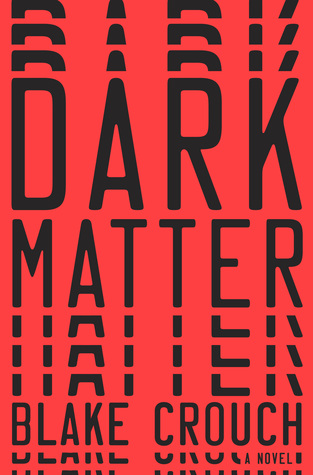 First cover, again!! Both are along the simplistic scale, however the first seems to be more…distinctive and would definitely stand-out on my shelves.
---
And there we have it!! As always, your opinions are welcomed here, so feel free to let me know which ones we (dis)agreed on! Have you read Dark Matter?? Do you have any theme ideas for Which Cover Wednesday?? Chat with me! 😀
Thanks for reading & I'll see you next time…
FIND ME ELSEWHERE: