Random Fact of the Day: Every 45 seconds, a house catches on fire in the United States.
Hello sunshines & Happy Wednesday! We are halfway through the week, so I hope you all find some form of motivation to remain positive throughout the rest of the week!
Which Cover Wednesday is a post hosted by Sumaya @suereadingcorner. For this post, you choose two different covers of the same book — the books can have different publishers, different formats, etc. Then you decide which one you think is more appealing. Let's debate, shall we?
EVERY EXQUISITE THING BY MATTHEW QUICK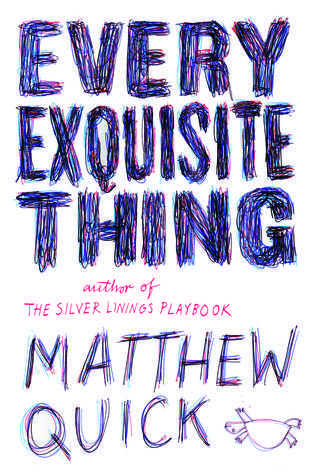 VS.
I have always been drawn to the first cover since I saw it, so I'm going with that one — I love the almost simple but sketch-like title font. The second cover is nice as well, but I've only seen the first cover around since the release of the novel.
TELL US SOMETHING TRUE BY DANA REINHARDT
VS.
Both are fairly simple and quite identical besides the color of the novel itself. The second cover is yellow, and I don't have many yellow novels. However, there's something about that contrast between the red cover & the dark-blue colored font that draws me to the first cover.
POISON STUDY BY MARIA V. SNYDER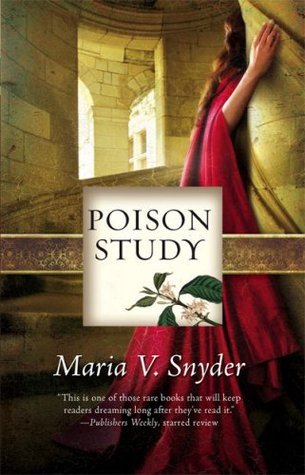 VS.
I actually didn't know this novel had so many different editions, so I just chose two random ones, lol. Again, I choose the first cover! The second cover does seem a little symbolic but other than that there's nothing really that draws me to the cover. The first cover is just a little more detailed & the overall mysteriousness of the cover is intriguing.
---
Well, this week's WCW was full of "firsts"! 😉 I would love to know what you guys think in comparison to my opinion, for everyone's thoughts are welcomed here! Have you read any of the novels shown above? Have you seen all the different editions for Snyder's novel?? Chat with me in the comments! 🙂
Thanks for reading & I'll see you next time…
FIND ME ELSEWHERE: