Random Fact of the Day: An elephant's tooth can weigh as much as 12 pounds.
Hello sunshines! It is very hot today in California, and I am ready for winter. Today is just one of those days where I want to sit inside, blog, & online shop…
Anyways, Which Cover Wednesday is a post hosted by Sumaya @suereadingcorner. For this post, you choose two different covers of the same book — the books can have different publishers, different formats, etc. Then you decide which one you think is more appealing. Let's debate:
SIMON VS. THE HOMO SAPIENS AGENDA BY BECKY ALBERTALLI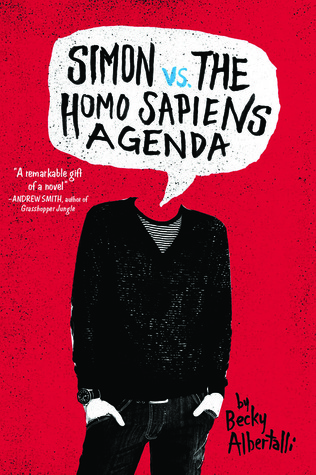 OR
Definitely the first cover. I like the kind of 'grainy' effect on the first cover, and the use of the title for the male figure's head. This might have something to do with the novel, but I wouldn't know because I haven't read this one yet xD
MORE HAPPY THAN NOT BY ADAM SILVERA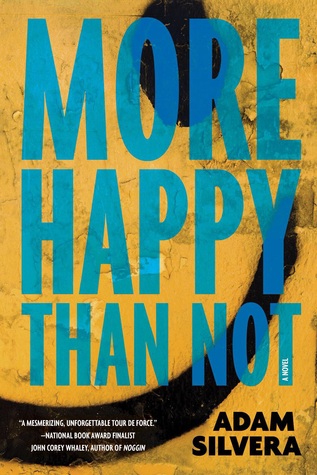 OR
Ooo..I don't know about this one!! I have always been drawn to the first one, but the second cover is just so vibrant and…hmmm…Let me think…Okay, I'm going with the second cover. I like both, but I think the second one would look better on my shelves.
OF FIRE AND STARS BY AUDREY COULTHURST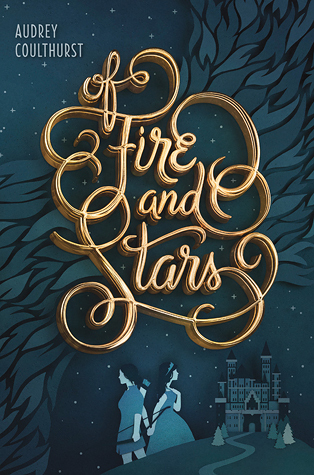 OR
This one is a close one, too, but I'm going with the first cover because the typography is absolutely gorgeous — I love the contrast between the gold & the ocean/peacock blue. The second cover kind of makes the novel look like a middle grade in my opinion, but I really do like how the graphic looks all together.
---
And there is my Which Cover Wednesday! This week's was a little challenging, but I would love to hear what you guys think! Did we agree? Or disagree? What covers are generally better in your opinion: contemporary or fantasy?? Let me know in the comments! 🙂
Thanks for reading and I'll see you next time…
FIND ME ELSEWHERE: