Random Fact of the Day: A species of earthworm in Australia grows up to 10 feet in length.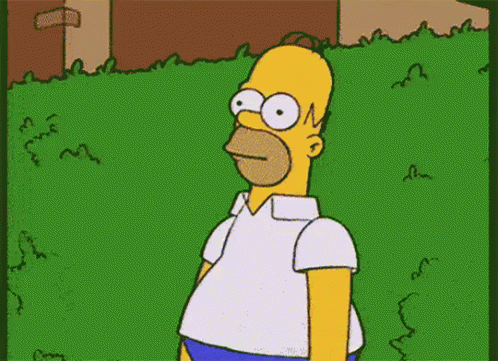 Hello sunshines!! This month honestly went by so fast and that makes me very sad because that it is one month closer to school ._. Anyways, this month was really…full of surprises and LOTS of planning. And this upcoming July should be fun… Here's what I did this June:
THE BOOKS: 
JUST A FEW INCHES BY TARA ST. PIERRE
MY RATING: 4 out of 5 stars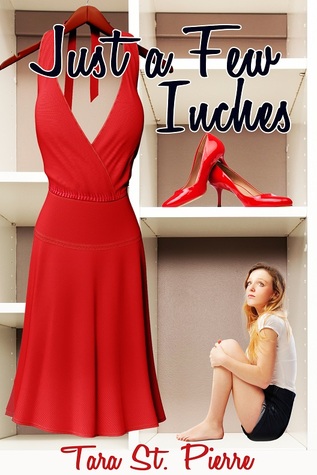 I'm not surprised that this is the only novel that I've read. But mark my words, THIS July I will have read more than one book!! I will have a review up for JAFI sometime this month as well…
THE ART:
I actually DID paint this month! This was actually a birthday gift for a friend of mine, but that still counts xD This isn't my best work, but I literally did this last minute because I underestimated my time…
She is a huge Peter Pan, Aladdin, and Star Wars fan..So I kind of combined those ideas together, along with some quotes from Disney and her favorite singers. 🙂
Top Two With Most Views:
Top Two With Most Comments:
Top Two With Most Likes:
Thank you for all of the interactions this month! Everyone commented, liked, and view SOO much this month, so thank you to all that have done so! Please feel free to check out those top posts
And PLEASE don't forget this month's Feature with Followers:
Zina @ Stitch's Media Mix | June 3rd, 2016
Marie @ Drizzle and Hurricane Books | June 12th, 2016
Make sure you check out the blog post featuring these two ladies!! Both of their blogs are amazing & unique, so be sure to go by and say hello! ❤
—
How was your June? Did you read some great novels? What does your TBR look line for this month? Chat with me in the comments!
Thanks for reading & I'll see you next time…
FIND ME ELSEWHERE: