Random Fact of the Day: The population of the Earth has more than doubled since 1950.
Hello sunshines! I hope everyone is having an awesome weekend with some delicious food and great surroundings! Today I am back with another BWWU for the month of June — these are my two week updates! In these updates you should be expecting to see what I am currently reading, my progress during those two weeks, overall life updates, etc. If you wish to just check out my whole month wrap-ups, click here to view them!
I'm on SUMMER BREAAAKKKK!! I am now officially a Junior in high school and that already overwhelms me just thinking about it. But, I will cherish these next few months of freedom to the best of my ability.
I ended my Sophomore year with a 4.0 GPA — could've done better, but hey, who cares, lol.
In my last BWWU I said that I was planning on going on two college-related trips this summer. Turns out I'm only going on one because my parents are a little too overprotective, but that's okay!
I am officially over 300 followers on Twitter! So thank you to all that have followed me 🙂 Don't follow me on Twitter yet? You can HERE!
Speaking of follower counts, I'm pretty close to 400 on here 😉
I have started over with my Bookstagram, so make sure you follow me there as well to see my poor editing skills!
I am planning to host my FIRST giveaway this August, so make sure you guys look out for that!!

It'll probably be a Twitter giveaway, so MAKE SURE YOU ARE FOLLOWING ME THERE!!!
I'm thinking of lowering my Goodreads Reading Challenge goal…It's currently at 50, but I'm 13 books behind schedule sooo..
I signed up for Marie's @ Drizzle and Hurricane Books Souvenirs From Across the World project!! Did you???
I am officially on another book-buying ban. This upcoming week I'm gonna have a HUGEEE Book Haul and you'll see why I need to refrain from buying more books… xD
I received two review copies this month — The Boy with Words by C.E. Wilson & Visions Through A Glass, Darkly by David L. Aboulafia.
I posted one book review so far — Eleanor by Jason Gurley.
[BLOG RELATED] I am NOW accepting requests for YOU to be a Featured Follower in my Feature with Followers posts!! For more details, click HERE.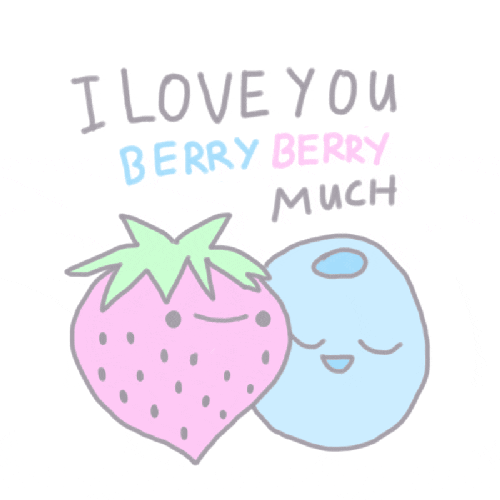 I've been getting some incredible love and comments from you guys, so THANK YOU to everyone who has been commenting of my posts thoughtfully!! I can never say this enough, but I APPRECIATE YOU GUYS taking a little time out of your days to read my posts…I love you!! ❤
---
That is all for my June Bi-Weekly Wrap-Up! How's life treating you so far this month? Do you have any books to recommend? Have you commented on my posts lately? Chat with me in the comments!
DON'T FORGET TO LIKE THIS POST FOR 1 FACT ABOUT ME!!! AND MAKE SURE YOU ASK THOSE QUESTIONS FOR MY 1 YR. BLOGIVERSARY Q&A!!
Thanks for reading and I'll see you next time…
FIND ME ELSEWHERE: