Random Fact of the Day: A roach can live up to nine days without its head.
Hello sunshines! Last time I posted a Which Cover Wednesday, I had a few weeks left of my Sophomore year of high school. Now, today, I am done with my Sophomore year and I am officially a Junior! Wowwy, has the time passed…
Anyways, if this is your first time seeing a Which Cover Wednesday post, Which Cover Wednesday is a post hosted by Sumaya @suereadingcorner. For this post, you choose two different covers of the same book — the books can have different publishers, different formats, etc. Then you decide which one you think is more appealing. Let's debate:
---
VAMPIRE ACADEMY BY RICHELLE MEAD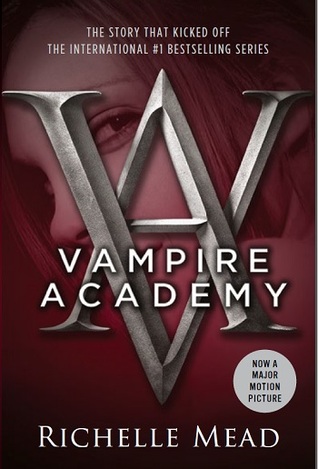 OR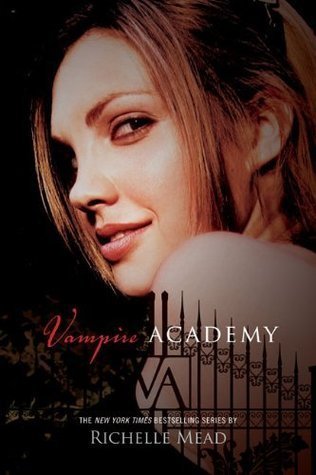 Both covers are fairly similar, however covers with a plain-faced female figure is getting real old, so therefore I choose the first cover. At least the first cover has a little more detail, whereas the second one is just…sadistic & seducing in some ways lol.
NEVERNIGHT BY JAY KRISTOFF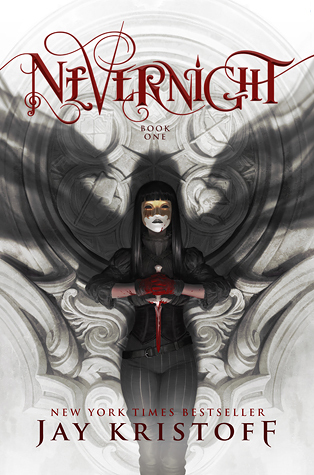 OR
Ahh, both are actually really mesmerizing! However I think what sold me was the typography on the first cover. The detail of the bird figure on the second cover is just amazing, however the title's font on the first cover is really nice & I love the shadow addition.
STEELHEART BY BRANDON SANDERSON
OR
Okay, again, I am going with the first cover, lol (I swear I am not doing this on purpose!). I think the first cover just fits the synopsis of the book better, but I do understand the meaning behind the second cover — heart shaped steel.
---
And there we have it! I hope you all enjoyed this post, and please don't be afraid to comment below what you thought of these covers! 🙂
Thanks for reading and I'll see you next time…
FIND ME ELSEWHERE: