Random Fact of the Day: The United kingdom eats more cans of baked beans than the rest of the world combined.
Ahhh yes, it is FINALLY Friday!! Today was SO stressful — it was ridiculous. However, I am happy to be sitting down on my living room couch, watching Netflix, and doing what I love at the same time! I hope everyone's Friday was better than mine, and if not, there's always the weekend!
Anyways, Friday Finds is a meme hosted by @adailyrhythm. It is a chance for you to showcase the books you've 'found' and added to your TBR list! They do not have to be books you purchased and they could've been found anywhere — bookstores, online, library, etc. Here are my most recent finds:
Marianne Dashwood wears her heart on her sleeve, and when she falls in love with the dashing but unsuitable John Willoughby she ignores her sister Elinor's warning that her impulsive behaviour leaves her open to gossip and innuendo. Meanwhile Elinor, always sensitive to social convention, is struggling to conceal her own romantic disappointment, even from those closest to her…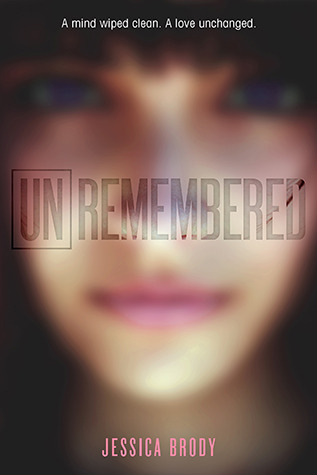 The only thing worse than forgetting her past . . . is remembering it.
When Freedom Airlines flight 121 went down over the Pacific Ocean, no one ever expected to find survivors. Which is why the sixteen-year-old girl discovered floating among the wreckage—alive—is making headlines across the globe…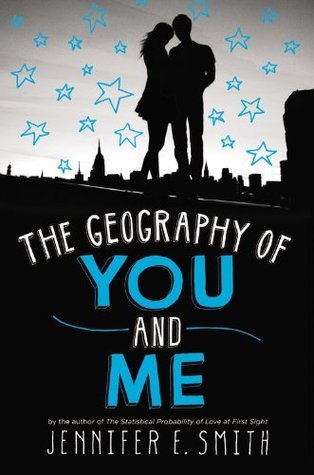 Lucy and Owen meet somewhere between the tenth and eleventh floors of a New York City apartment building, on an elevator rendered useless by a citywide blackout. After they're rescued, they spend a single night together, wandering the darkened streets and marveling at the rare appearance of stars above Manhattan. But once the power is restored, so is reality…
I'm not crazy. I don't see what the big deal is about what happened. But apparently someone does think it's a big deal because here I am. I bet it was my mother. She always overreacts.
Fifteen-year-old Jeff wakes up on New Year's Day to find himself in the hospital. Make that the psychiatric ward. With the nutjobs. Clearly, this is all a huge mistake…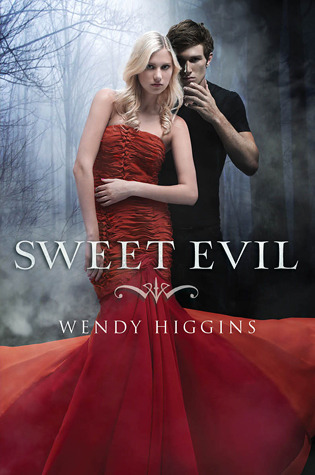 Embrace the Forbidden
What if there were teens whose lives literally depended on being bad influences?
This is the reality for sons and daughters of fallen angels.
Tenderhearted Southern girl Anna Whitt was born with the sixth sense to see and feel emotions of other people. She's aware of a struggle within herself, an inexplicable pull toward danger…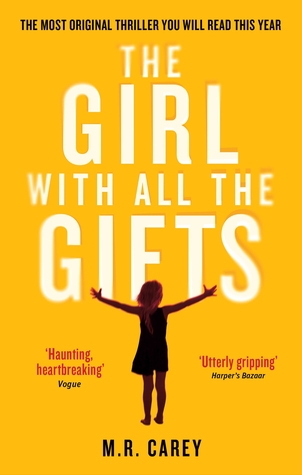 Melanie is a very special girl. Dr. Caldwell calls her "our little genius."
Every morning, Melanie waits in her cell to be collected for class. When they come for her, Sergeant Parks keeps his gun pointing at her while two of his people strap her into the wheelchair. She thinks they don't like her. She jokes that she won't bite, but they don't laugh…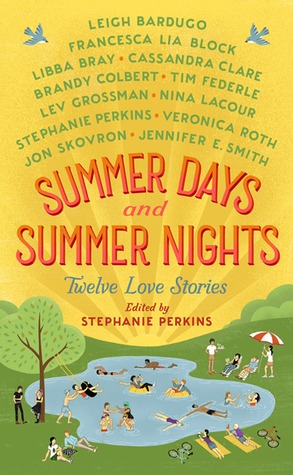 Maybe it's the long, lazy days, or maybe it's the heat making everyone a little bit crazy. Whatever the reason, summer is the perfect time for love to bloom. Summer Days & Summer Nights: Twelve Love Stories, written by twelve bestselling young adult writers and edited by the international bestselling author Stephanie Perkins, will have you dreaming of sunset strolls by the lake…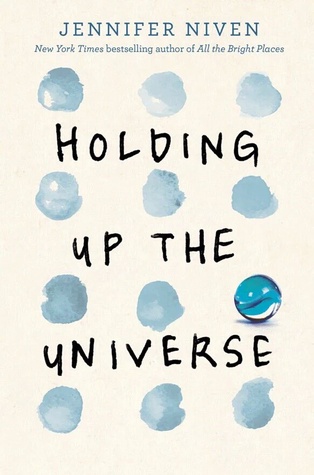 Everyone thinks they know Libby Strout, the girl once dubbed "America's Fattest Teen." But no one's taken the time to look past her weight to get to know who she really is. Following her mom's death, she's been picking up the pieces in the privacy of her home, dealing with her heartbroken father and her own grief. Now, Libby's ready: for high school, for new friends, for love, and for EVERY POSSIBILITY LIFE HAS TO OFFER…
---
Bum, bum, bbuuuumm! And there we have it — my Finds since late April! I AM SO FREAKING EXCITED FOR THOSE LAST TWO LISTED: SDASN & HUTU!!! So if you had the wonderful opportunity to read any of those two yet, definitely let me know what you thought! As for the other Finds, I also found them to be interesting as well but the last two have to be my MOST anticipated.
Besides the shortened book synopsis below the novel, I also left a link to the Goodreads page on the image. So if the synopsis left you hanging, definitely click on the book image so you can read on! 
Feel free to follow my Goodreads account to be updated on what I am reading and/or what I plan to read in the future!
Thanks for reading and I'll see you next time…
FIND ME ELSEWHERE: