Random Fact of the Day: The speed of a typical raindrop is 17 miles per hour.
Hello!! It's been a good while since I've posted a discussion, and I haven't updated you all on my experience at my first book convention — YALLWest!! However, this post is not about the FULL experience. I finally got around to taking photographs and settling back at home, so today felt like the perfect time to type this post up. (but of course, this is just beginning) So feel free to chat with me at the end! 🙂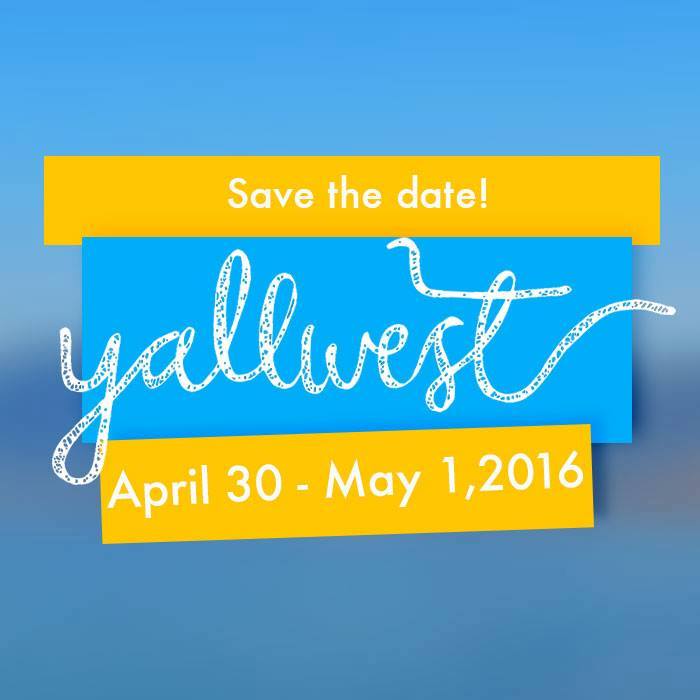 I did some preparation before traveling my way to Santa Monica, so I thought I'd share that before actually posting my YALLWest Experience (sorry, I'm a tease xD ). That post will be split into two separate posts, for I attended the event for two days. Originally I was supposed to attend YALLWest for all three days of the event, however I ended up having to leave early, and therefore I could not attend the last day. This was pretty unfortunate for my parents notified me last minute about the plan, but I am still overly grateful for the time I did had spent in Santa Monica. Without further ado, here's what I did to prepare for YALLWest 2016:
So the night before I got onto the road, I packed my bags and made sure I had all the things I needed for YALLWest — the event map, the Author Signing & Lineup list, pens, the books I planned on bringing, etc. I ended up having three bags — one for my clothes, one full of books, and the other which was my crossbody that I was planning to carry around during the event. I actually decided to bring one extra bag just in case I came back with more than I expected, lol.
I heard previously from other people some advice in regards to planning for YALLWest, and many people mentioned that I should sticky-note my books with my name so that when I got in line for an author, they would know how to spell my name and the process would go by quicker. So, with the fourteen books that I planned on getting signed, I marked them all with the sticky note. That process only took me about 30 minutes, and then after that I packed them all away.
And that is all for the pre-YALLWest preparation! That night I woke up around 4 AM and my family and I hit the road to Los Angeles! We got to our destination pretty early, so my family and I rested and we kind of just settled for a few hours. And then, BAM!! All of a sudden I was in my car on my way to the Santa Monica Public Library for the Fierce Friday Preview Event…
Stay tuned for Part Two of my YALLWest Experience 😉
---
Did you go to YALLWest? Did you post about it on your blog? Can you wait a couple days or so for Part Two??? Let me know in the comments!!
Thanks for reading and I'll see you next time…
FIND ME ELSEWHERE: