Random Fact of the Day: Clinophobia is the fear of beds.
Hello, we are halfway through the week! Yay! Which Cover Wednesday is a post hosted by Sumaya @suereadingcorner. For this post, you choose two different covers of the same book — the books can have different publishers, different formats, etc. Then you decide which one you think is more appealing. Let's debate:
---
THE WINNER'S KISS BY MARIE RUTKOSKI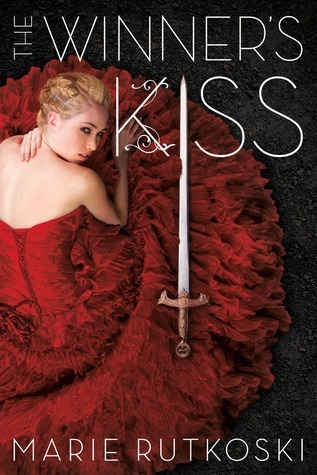 OR
I don't know, both covers are pretty nice and have their pros & cons. I haven't read anything in the Winner's Trilogy, but I think I am going to have to go with the first cover. I like the first cover's elegance, and I admit the female figure on the second cover looks badass, but I don't know. It's something about the detail but simplicity of the first cover that gets me…lol.
CALLING ME HOME BY JULIE KIBLER
OR
Definitely the first cover for this one. I like how you can predict what the story is going to be about based off of both covers, however the simplicity & solidness of the first cover is enjoyable.
REMEMBER ME BY ROMILY BERNARD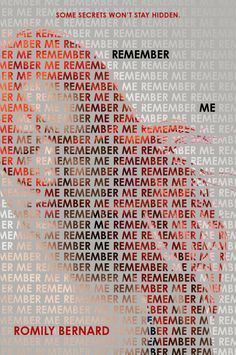 OR
First cover! The second cover looks like the front of a DVD that my parent's used to buy when I was in elementary school, lol. And the first cover is very unique and detailed, and for some reason it reminds me of morse code or coding in general?
---
And there we have it my friends! Like always, I am up for a good debate or just to hear your guys' opinions, so make sure you scroll to the bottom to leave a comment!
Thanks for reading and I'll see you next time…
FIND ME ELSEWHERE: