Random Fact of the Day: The oldest person to bungee jump was 96 years old.
Hello! We have made it to another Friday! How does it feel? As you may know if you've been here for a while, today is dedicated to Friday Finds. Friday Finds is a meme hosted by @adailyrhythm. It is a chance for you to showcase the books you've 'found' and added to your TBR list! They do not have to be books you purchased and they could've been found anywhere — bookstores, online, library, etc. Here are my most recent finds: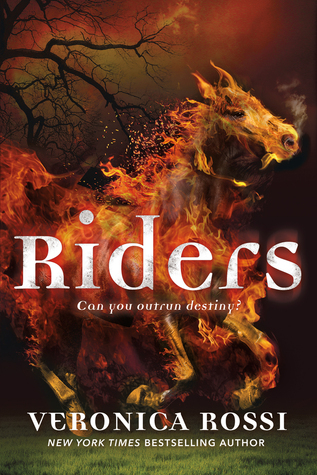 Nothing but death can keep eighteen-year-old Gideon Blake from achieving his goal of becoming a U.S. Army Ranger. As it turns out, it does.
While recovering from the accident that most definitely killed him, Gideon finds himself with strange new powers and a bizarre cuff he can't remove. His death has brought to life his real destiny. He has become War, one of the legendary four horsemen of the apocalypse…
Flora Dane is a victim.
Seven years ago, carefree college student Flora was kidnapped while on spring break. For 472 days, Flora learned just how much one person can endure.
Flora Dane is a survivor…
December, 2008. A heavy snowstorm is blowing through Manhattan and the economy is on the brink of collapse, but none of that matters to a handful of guests at a posh holiday party. Five years after their college graduation, the fiercely devoted friends at the heart of this richly absorbing novel remain as inseparable as ever…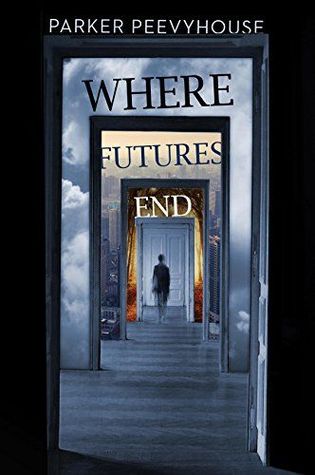 Five teens.
Five futures.
Two worlds.
One ending.
One year from now, Dylan develops a sixth sense that allows him to glimpse another world.
Ten years from now, Brixney must get more hits on her social media feed or risk being stuck in a debtors' colony…
Winter, 1945. Four teenagers. Four secrets.
Each one born of a different homeland; each one hunted, and haunted, by tragedy, lies…and war.
As thousands of desperate refugees flock to the coast in the midst of a Soviet advance, four paths converge, vying for passage aboard the Wilhelm Gustloff, a ship that promises safety and freedom.
Just in time for Valentine's Day comes a confection from David Levithan that is sure to appeal to fans of Boy Meets Boy. Here are 18 stories, all about love, and about all kinds of love. From the aching for the one you pine for, to standing up and speaking up for the one you love, to pure joy and happiness, these love stories run the gamut of that emotion…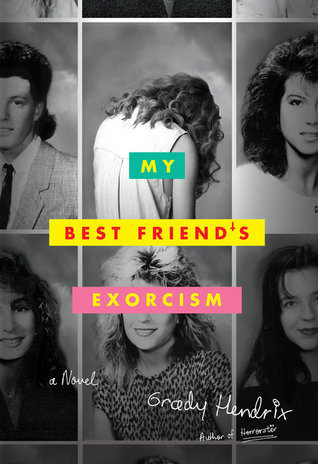 Abby and Gretchen have been best friends since fifth grade, when they bonded over a shared love of E.T., roller-skating parties, and scratch-and-sniff stickers. But when they arrive at high school, things change. Gretchen begins to act…different. And as the strange coincidences and bizarre behavior start to pile up, Abby realizes there's only one possible explanation…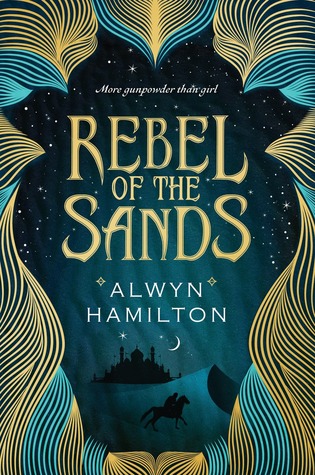 She's more gunpowder than girl—and the fate of the desert lies in her hands.
Mortals rule the desert nation of Miraji, but mystical beasts still roam the wild and barren wastes, and rumor has it that somewhere, djinni still practice their magic. But there's nothing mystical or magical about Dustwalk, the dead-end town that Amani can't wait to escape from…
---
I am so excited to get my hands on these novels (besides Rebel of the Sands because I just recently hauled that one)!! If you've read/heard of any of these novels, definitely let me know your thoughts because each and every one of them interests me!
Besides the shortened book synopsis below the novel, I also left a link to the Goodreads page on the image. So if the synopsis left you hanging, definitely click on the book image so you can read on! 
Feel free to follow my Goodreads account to be updated on what I am reading and/or what I plan to read in the future!
P.S. I am SO close to 200 WP followers!! ❤ 
Thanks for reading and I'll see you next time…
FIND ME ELSEWHERE: