Hello and welcome back to another Which Cover Wednesday!  Which Cover Wednesday is a post hosted by Sumaya @suereadingcorner. For this post, you choose two different covers of the same book — the books can have different publishers, different formats, etc. Then you decide which one you think is more appealing. It has been a while since I posted this meme, so I thought why not post it this week! Speaking of weeks, I hope everyone is having a wonderful one with lots of laughs and good food! Now let's get on with the debate:
---
FORGIVE ME, LEONARD PEACOCK BY MATTHEW QUICK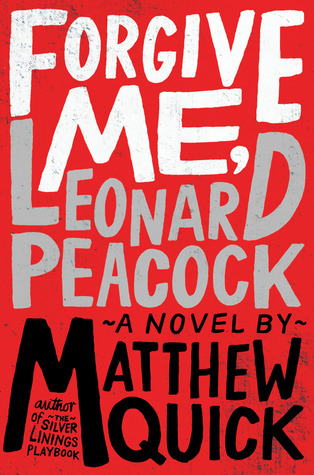 OR
I don't know, both covers are pretty simple. But because the whole cover is filled for the first one, I am going to go with that one. There is really nothing wrong with both of them, but for the purposes of choosing, the first cover would be my choice.
THE SILENCE OF THE SIX BY E.C MYERS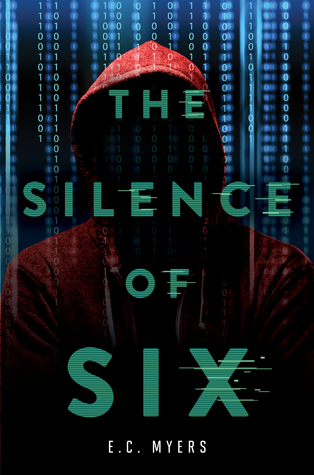 OR
Definitely the first cover — I love the creepiness yet the mysteriousness of the cover itself. Don't get me wrong, the second cover is odd as well, but I just don't get the same feelings. Perhaps this is because the second cover is just mostly white…
LOVE AND OTHER SUBJECTS BY KATHLEEN SHOOP
OR
Aw man, simplicity vs. detail. I really do enjoy both covers, but I think if I were to picture both on my bookcase, the second one would look more "at home". So, I guess I am going with the second cover, friends.
---
And that is the end to this Which Cover Wednesday! Definitely let me know down below your thoughts and comments based off of these novels because my choices were kind of easy… Do you agree with me? Have you read any of these novels? Share your opinions because sharing is caring! 🙂
Thanks for reading and I'll see you next time…