Hello and Happy Friday! Today strikes the last day of this week, and GUESS WHAT?? I am now on Spring Break! So, I have a whole week and a few days to blog & read as much as I can until I have to go back to hell school. Anyways, let's get into my most recent book finds: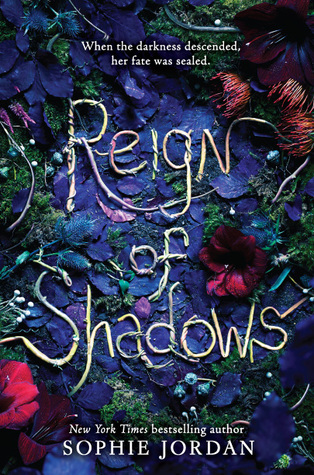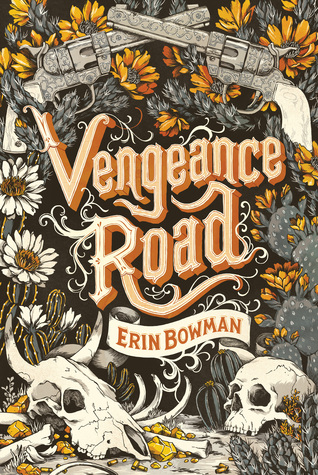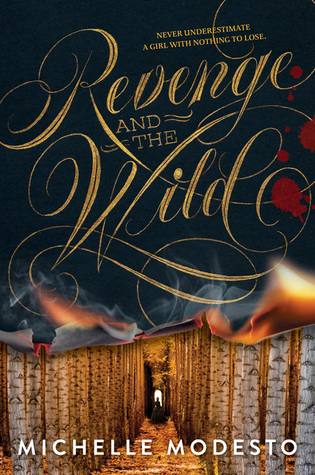 ---
Not as many finds as usual, but I think it's because I haven't been watching a ton of Booktube, or better yet, being connected with the internet/blogosphere lately. However, can we take a moment to appreciate these AWESOME book covers??
If you are interested in any of these books, you can click on the book image & it'll take you straight to the information guide on Goodreads!
Stay tuned for my next round of Friday Finds, OR if you simply can't wait for me to post, feel free to follow my Goodreads account to be updated on what I am reading and/or what I plan to read in the future!
What did you find this week? Anything you are willing to share?
Thanks for reading & I'll see you next time…
FIND ME ELSEWHERE: