Oh my goodness, HELLO everyone!! It feels so great to be typing/posting again. I won't go into all the details, but I am sure you already know that school has gotten chaotic if you follow me on Twitter. So, yes, I am sorry for not posting for a while.
Anyways,  a while back I was nominated by the wonderful Mariana @ Book is Glee for the Desert Island Book Tag! So thank you, Mariana 🙂 Let's get into the tag!
---
1. Water: a book you simply cannot live without…
Looking for Alaska by John Green — this is one of my most favorite books ever. Thank you, John Green. ❤
2. Food: a book that is a close second on your favorites list…
Ahhh..now this one is hard. I have two that come into mind, but for right now I am going to have to say Never, Never: Part One by Colleen Hoover & Tarryn Fisher — loved this novel so, so much!
3. Shelter: a book that makes you feel at home and safe…
The Notebook by Nicholas Sparks — if you've been with my blog & me for a while, you should know that I love Sparks. Not only that, but this novel is so full of love & great relationships — you can't possibly not adore this novel, lol.
4. Flare gun: a book that you would recommend to a person who doesn't read…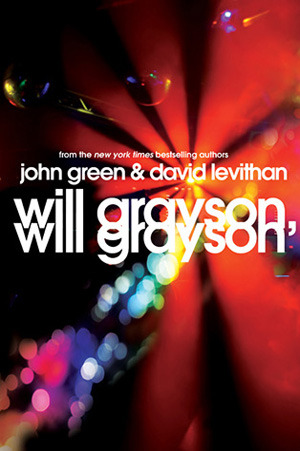 Will Grayson, Will Grayson by John Green & David Levithan — okay, I swear I am not just recommending Green novels. I really think that this novel was great…It had some many interesting & important aspects and it included so many genres all together; LGBTQ+, Contemporary, Humour, etc. Definitely read this novel if you are in the mood for a good laugh!
5. Fire-matches: book that warms your heart…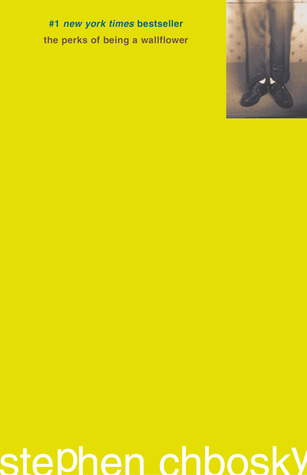 Definitely anything by Sparks, or #2 above. But besides those, I really love The Perks of Being a Wallflower by Stephen Chbosky — the movie was good, but the novel was better in my opinion. It's a Coming of Age story, and it was absolutely wonderful.
6. Compass: book that directed you towards your love for reading…
I would say either The Series of Unfortunate Events novels by Lemony Snicket or the Nancy Drew mystery novels by Carolyn Keene. Both of these series were very intriguing when I was in elementary school and at the time, a lot of people were reading the SOUE, lol.
---
I NOMINATE YOU:
As always, you are not obligated to post this tag! However, I would love to read your choices, so if you do decide to post it, definitely make sure to pingback to this post so I can check it out! Have fun! 🙂
Thanks for reading and I'll see you next time…
FIND ME ELSEWHERE: