For more info. about Friday Finds, click here.
Hello & Happy Friday! Today I am continuing my Friday Finds posts and sharing with you all the novels I found interesting since the last time I posted this, lol. Anyways, as always, feel free to chat with me down below in the comments if you also are aware of these novels because I would love to hear some more input about them!
Here are my most recent finds: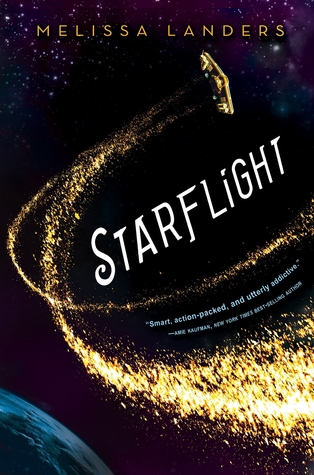 ---
A few of the novels listed were mentioned by some awesome people on my Twitter, but also in the comments on this blog, so thank you to all that rec anything to me!!
If you are interested in any of these books, you can click on the book image & it'll take you straight to the information guide on Goodreads!
Stay tuned for my next round of Friday Finds, OR if you simply can't wait for me to post, feel free to follow my Goodreads account to be updated on what I am reading and/or what I plan to read in the future!
Thanks for reading & I'll see you next time…
FIND ME ELSEWHERE: