Hello friends, we are halfway-ish through the week (yay)! It is Wednesday, therefore I will be posting my Which Cover Wednesday! Which Cover Wednesday is a post hosted by Sumaya @suereadingcorner. For this post, you choose two different covers of the same book — the books can have different publishers, different formats, etc. Then you decide which one you think is more appealing. Very simple yet very fun! So join in with me, make your own opinion, and then maybe see if we agree..?
---
THE KNIFE OF NEVER LETTING GO BY PATRICK NESS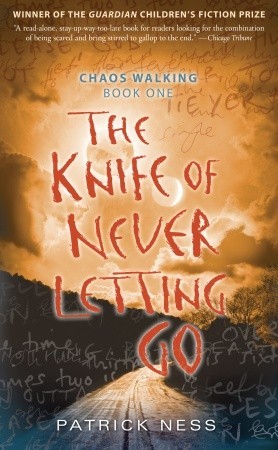 OR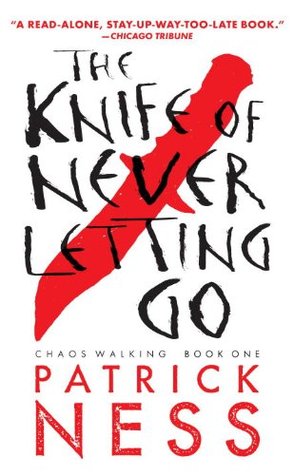 Hmm..I think I am going to go with the first cover just because it has more detail and shades of color. The brown-ish shade isn't too pleasing, but it'll do. The second one is okay as well, but it's pretty plain.
NOUGHTS & CROSSES BY MALORIE BLACKMAN
OR
Again with the plain covers!! But for this one I am going with the second cover just because I think it's a little more unique than the first. They both kind of remind me of a textbook *sighs* but that's okay.
THE BOOK THIEF BY MARKUS ZUSAK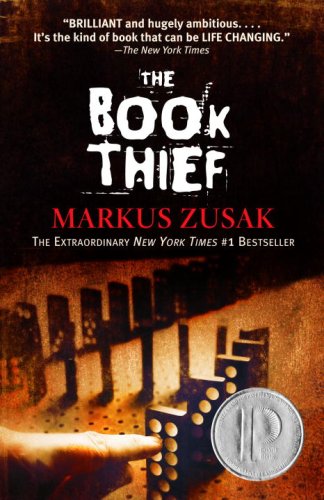 OR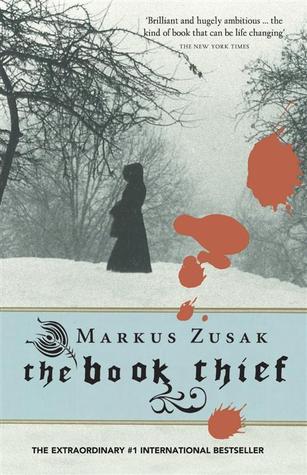 Yay, a more detailed novel!! Both covers have their positives, but I enjoy the second cover more. The cover art is beautiful and I am a sucker for silhouettes, lol. Also, if you haven't caught on yet from previous posts, if a cover has some form of nature on it, it is an automatic plus & I am most likely to choose it! 
---
This WCW was one of the easiest ones I've done, so that was cool, lol. Also it was quicker than usual so that may say something about the covers of these novels? I don't know, but as always, let me know down below your thoughts and comments based off of these novels. Do you agree with me? Have you read any of these novels? Share your opinions because sharing is caring! 🙂
Thanks for reading and I'll see you next time…
P.S. I AM GOING ON A BLOG HOP THIS MONTH!!! So if you want me to visit your's or someone else's wonderful blog, leave your link below!!