Happy Wednesday! Which Cover Wednesday is a post hosted by Sumaya @suereadingcorner. For this post, you choose two different covers of the same book — the books can have different publishers, different formats, etc. Then you decide which one you think is more appealing. Very simple yet very fun! So join in with me, make your own opinion, and then maybe see if we agree..?
---
WOLF BY WOLF BY RYAN GRAUDIN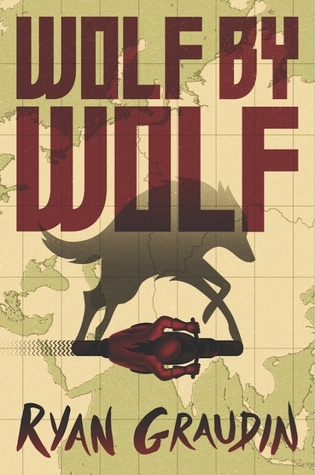 OR
I own the first cover and I am very glad I do. I am not saying the second cover is horrible, but the first one is better in my opinion. Not only is it more detailed, but for me, it's the background and font that attract me. For the second novel, I, too, enjoy the font. But the plain red is too simple to me.
UPROOTED BY NAOMI NOVIK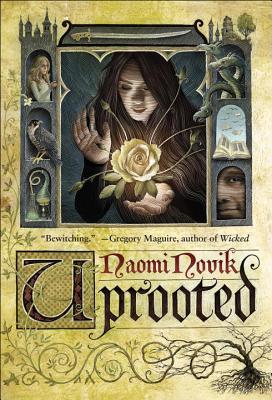 OR
Aw, man, a hard decision for this one. They are both very nice, but I think I am going to go with the second novel. Like I said, the first novel is great — the title is creative & the graphics are intriguing. However, it's something about the abstract aspect of the second novel that I really like. Also, I enjoy the color panel used on the second cover.
LIFE ON THE REFRIGERATOR DOOR BY ALICE KUIPERS
OR
I don't know about this one because both covers are pretty 'eh' to me. However I am going with the first cover because it's just simple and clean. The second cover is too…messy? But yeah, that's my choice, lol.
---
And that is ALL for this Which Cover Wednesday! I hope you all enjoyed & as always, feel free to comment your opinions down below!
Thanks for reading & I'll see you next time…