Hello friends! Today is Tuesday, so you know what that means! It is Top Ten Tuesday time! Top Ten Tuesday is a weekly meme hosted by The Broke and the Bookish. Each week I will post a new Top Ten List (may not necessarily be 10). This list includes a variety of topics such as 'my top ten favorite authors' or 'my top ten favorite book covers'. The topics will change, so make sure you stay tuned for each week!
THIS WEEK'S TOPIC IS…A VALENTINE'S WEEK FREEBIE! SO I CHOSE…
I love romance, if you didn't know. Although romance can get a little repetitive in regards to novels, I can honestly never get enough. Romantic movies are on another level, however. They can get fairly diverse depending on the actors/actresses. And I just adore the emotions I receive from watching them, lol.
Here are ten romance-filled films that I absolutely love:
1.) THE LITTLE MERMAID
2.) ALADDIN
3.) A WALK TO REMEMBER
4.) THE NOTEBOOK
5.) THE FAULT IN OUR STARS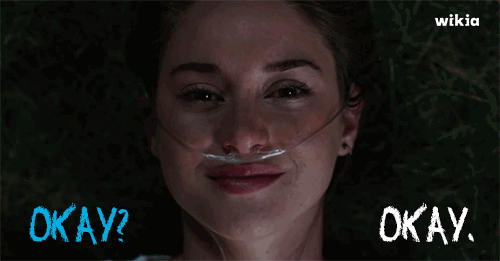 6.) SHE'S THE MAN
7.) 50 FIRST DATES
8.) TANGLED
9.) THE LAST SONG
10.) TITANIC
---
Okay, I kind of cheated because most of the films listed were Disney or movies inspired from Nicholas Sparks' novels. BUT, they really are my favorites, I swear!! I love Nicholas Sparks as an author & the films they created based on his novels (THE CHOICE JUST RECENTLY CAME OUT IN THEATRES!! *heart eyes emoji*). As for Disney, they are just really adorable, lol. I do, of course, have some other favorites but these are the ones that came in mind first.
IF YOU WOULD LIKE TO RECOMMEND YOUR FAVORITE ROMANCE MOVIES, I WOULD LOVE TO KNOW!!! ❤
Thanks for reading & I'll see you next time…(HAVE A FANTASTIC REST OF YOUR DAY/NIGHT!!)