Hello, hello, hello!! It is the end of the first month of 2016! This month actually went by pretty fast, so that was cool, lol. But now onto my Wrap-Up…
This month I completed three novels. Here are those & their ratings:
The Future of Us by Jay Asher & Carolyn Mackler
My Rating: 4 out of 5 stars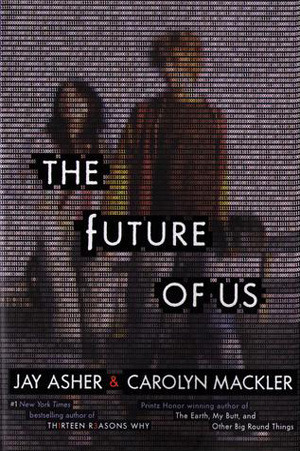 Falling into Place by Amy Zhang
My Rating: 4.5 out of 5 stars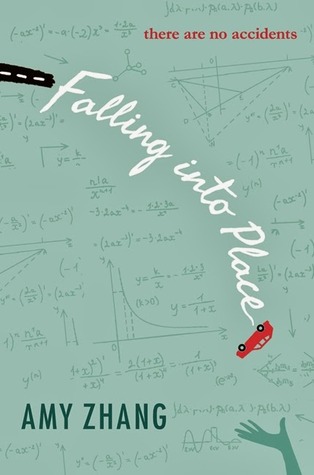 Never, Never: Part Two by Colleen Hoover & Tarryn Fisher
My Rating: 5 out of 5 stars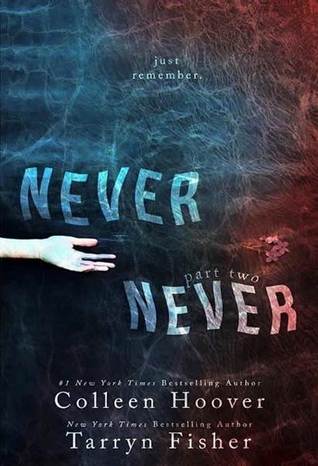 As you can see I read some pretty awesome novels this month, especially Never, Never!! I don't have a review up for that one yet, but for the first two I do. So if you are interested in my thoughts and such, I recommend you click on the link provided! I can admit that I could've read a lot more this month, but there's always next month! Oh, and I DID stick to my TBR (for the most part), so yay me! 🙂
I did create one art piece in the beginning of the month, and I do love it a lot! This is actually one of my favorite pieces that I have made so far, so that was also a plus!
---
Top Two With Most Views:
Top Two With Most Comments:
Top Two With Most Likes:
Thank you for all of the interactions this month! Please feel free to check out those top posts 🙂
And PLEASE don't forget that month's Feature with Followers:
Yasmin @readbooksanddrinkcoffee | January 4th, 2016
Briana & Krysta @ Pages Unbound | January 24th, 2016
Astra @ A Stranger's Guide to Novels | January 31st, 2016
Thanks for reading and stay tuned for my February TBR!