Hello friends! Today I am bringing you another Which Cover Wednesday! Which Cover Wednesday is a post hosted by Sumaya @suereadingcorner. For this post, you choose two different covers of the same book — the books can have different publishers, different formats, etc. Then you decide which one you think is more appealing. Very simple yet very fun! So join in with me, make your own opinion, and then maybe see if we agree..?
---
JUST ONE DAY BY GAYLE FORMAN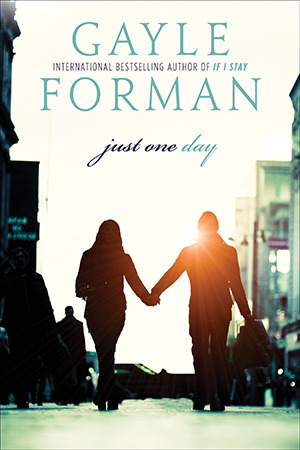 OR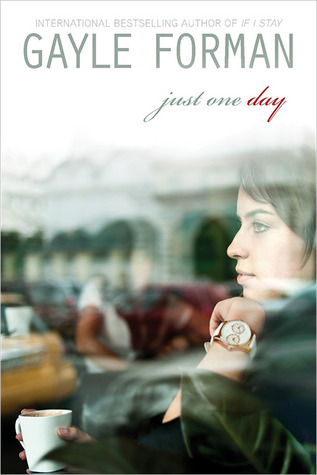 Hmm this one is a little tricky because I actually really enjoy both covers. However, I think I am going to go with the second cover because of one thing — the reflection aspect is something I've never seen on a book cover. The fact that you know that the female figure is looking out a window with some coffee (maybe tea) in her hand…I just love it so much. I actually own the first cover, but I might have to consider buying the second as well, haha.
LEGEND BY MARIE LU
OR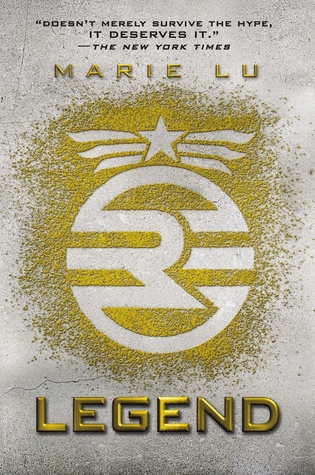 Perhaps if I have read the Legend series this choice would be easier…But it is on my TBR! Anyways, I think I enjoy the first cover because I mean, powerful-looking female character? Of course that is always a plus. The second cover is nice but it's still 'eh' compared to the first.
SHATTER ME BY TAHEREH MAFI
OR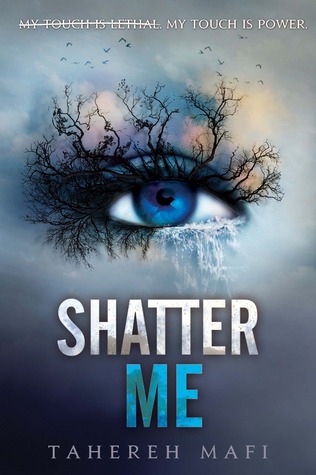 Okay for me this one is a no-brainer; the second cover is beautiful. But I did want to say that the first cover is actually okay to me. It's looks WAAYYY better than the very first cover that was released — I am sure we all know what that looks like. But anyways, I love the Shatter Me Series book covers; they are simply gorgeous and I can't wait to get my hands on them.
---
And that is ALL for this Which Cover Wednesday! All of these wonderful novels are currently on my TBR, so if you have read or want to read any of these as well, let me know! I hope you all enjoyed & as always, feel free to comment your opinions down below!
Thanks for reading & I'll see you next time…