Hello world! Today I am bringing you another Which Cover Wednesday! Which Cover Wednesday is a post hosted by Sumaya @suereadingcorner. For this post, you choose two different covers of the same book — the books can have different publishers, different formats, etc. Then you decide which one you think is more appealing. Very simple yet very fun! So join in with me, make your own opinion, and then maybe see if we agree..? 🙂
---
ATTACHMENTS BY RAINBOW ROWELL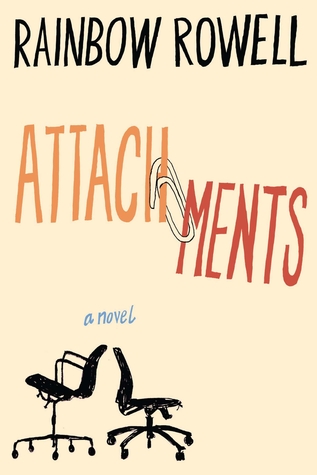 OR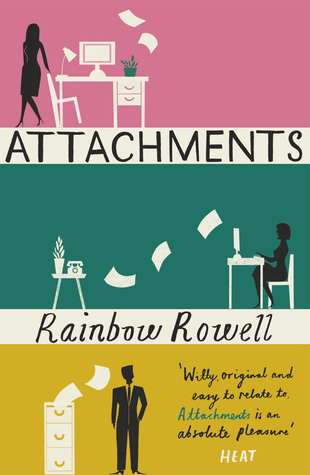 I actually enjoy both covers, but I think I am going to have to go with the second. I choose the second because of the graphics that you see at the top, bottom, and middle. I just thought that was unique, lol. The first cover is great too, but I think it may be too simple for my liking?
THE HUMANS BY MATT HAIG
OR
Again this one I choose the second cover because of the first cover's simplicity. I know sometimes I choose simpler covers, but the second one has the sky…and stars…and the moon…and a DOG. Like, I couldn't NOT pick it. However, I do like the sketched nose on the first novel — very realistic-looking.
THE MURDER COMPLEX BY LINDSAY CUMMINGS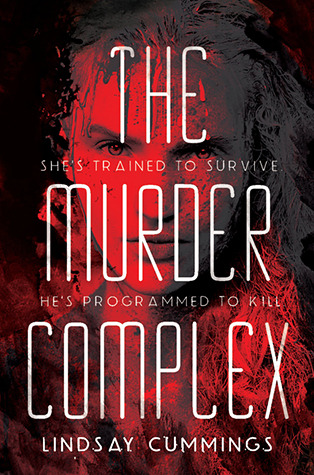 OR
Okay, I don't know why but the second cover makes me laugh. I think it's because it reminds me of the Hunger Games…But anyways, I am going with the first cover because I really like the font & the texturing you see from the background image. The second cover makes me think of the Hunger Games and…I don't know. It's just too funny to where I don't like it, lol. Does that make sense…?
---
And that is ALL for this Which Cover Wednesday —I hope you all enjoyed! What do you think about these comparisons? Do we think alike? Feel free to comment your opinions down below! 
Thanks for reading & I'll see you next time…