Hello & Happy Friday! We have made it through this whole week without COMPLETELY burning ourselves out, so congratulations!! Today I am bringing you all of my finds from around the last week of December to now. For more info. about Friday Finds, click here.
Now let's get into my Finds: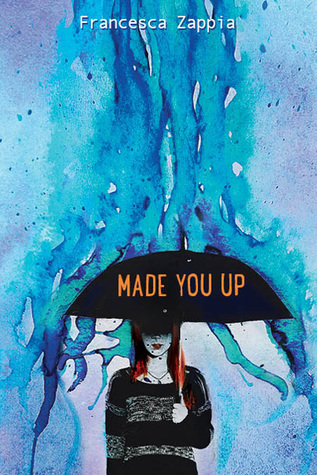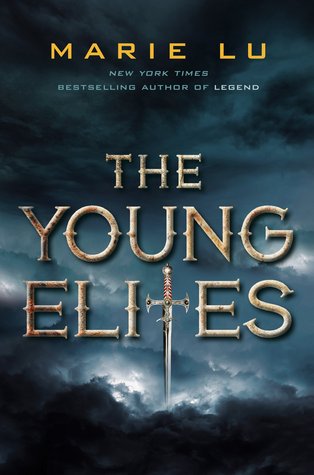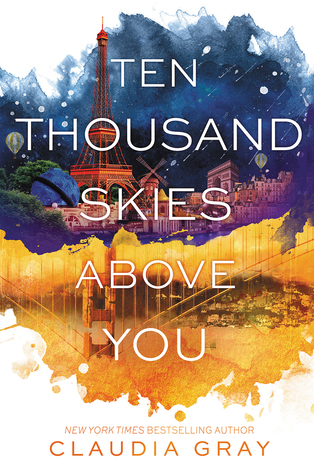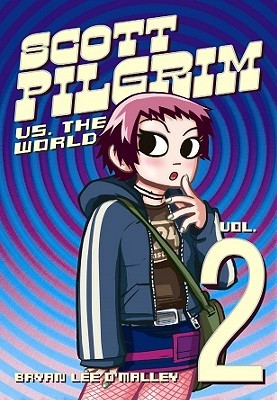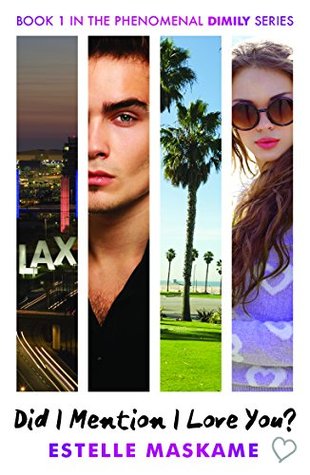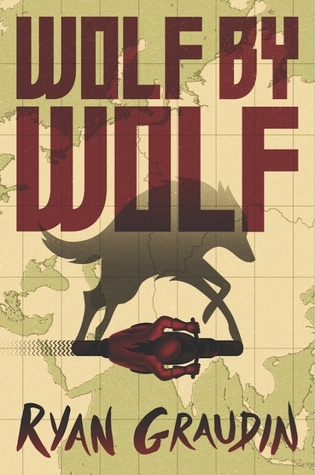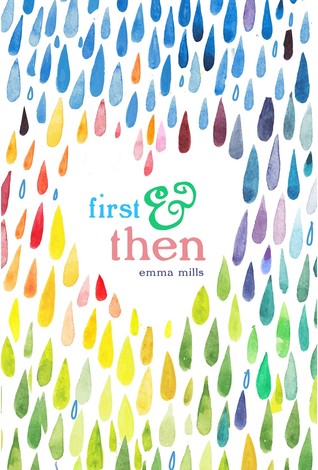 ---
Most of these finds were discovered from Booktube, so thanks to those that I subscribe to!! Also I did want to mention that some of the books listed are not technically "finds". They are more of novels that I recently added to my TBR list because of a recent purchase or for Scott Pilgrim, I read the first volume and enjoyed it, so I added the second to my list. But yes, those are all of the novels I found! As always, if you are interested in any of these books, you can click on the book image & it'll take you straight to the information guide on Goodreads! I would love to know anyone's thoughts, comments, or questions in regards to these finds or what YOU found this week!! Stay tuned for my next round of Friday Finds, OR if you simply can't wait for me to post, feel free to follow my Goodreads account to be updated on what I am reading and/or what I plan to read in the future!
Thanks for reading & I'll see you next time…