Hello lovelies! Today I am bringing you the first Which Cover Wednesday of the year! Which Cover Wednesday is a post hosted by Sumaya @suereadingcorner. For this post, you choose two different covers of the same book — the books can have different publishers, different formats, etc. Then you decide which one you think is more appealing. Very simple yet very fun! So join in with me, make your own opinion, and then maybe see if we agree..? 🙂
---
I HUNT KILLERS BY BARRY LYGA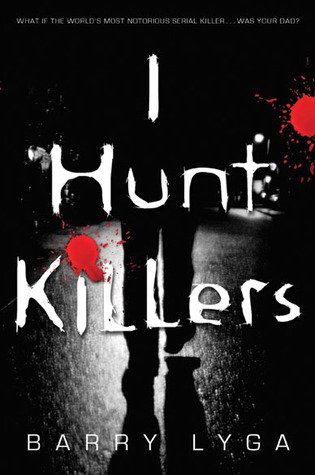 OR
I honestly don't know about this one because both covers are kind of "eh" to me. But I guess since I have to pick I think I'll go with the second cover just because the blood splatters look more realistic and I sort of like the title font better.
STATION ELEVEN BY EMILY ST. JOHN MANDEL
OR
The first cover most definitely! I love the scenery you get from the first cover, whereas for the second it's very plain. And again, the realism aspect of the first novel, the stars especially, is vibrant and I love that.
THIS STAR WON'T GO OUT BY ESTHER EARL WITH LORI AND WAYNE EARL (INTRO. BY JOHN GREEN)
OR
I am so in love with the first cover. I don't know about you, but I rarely see covers that shows a female smiling so genuinely and realistically. (realism, realistic, realistically…I don't know. Gotta stay real.) I absolutely adore her smile and it's just so hard to explain why I love this cover so much. But I own it myself and it makes ME want to smile everytime I see it! (man, that was cheesy)
---
And that is ALL for this Which Cover Wednesday! I hope you all enjoyed & as always, feel free to comment your opinions down below!
Thanks for reading & I'll see you next time…