Hello my loves and welcome to another Which Cover Wednesday! [2 DAYS 'TIL CHRISTMAS] I know it's been awhile since I've posted this one, so if you need a refresher on what WCW (not Woman Crush Wednesday) is, click here to see more information.. 🙂
---

I'VE GOT YOUR NUMBER BY SOPHIE KINSELLA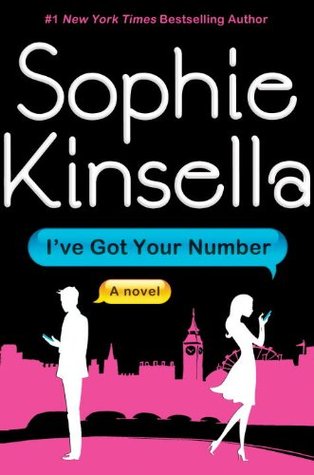 OR
Hmm, for this one I think I'm going to choose the first novel. There's just something about the second cover that is unpleasing — I think it's the color scheme. For me, the first cover "pops" more…? I don't know, but that's my choice lol.
TAKEN BY ERIN BOWMAN
OR
This one is most definitely the second cover. Not only do I own the second cover, but I really like the gradient and variety of color displayed. The first cover is still great, but the addition of the orange on the second cover really sets a difference between the two. I also enjoy the clouds on the second cover — adds to the realism in my opinion.
HOLLOW CITY BY RANSOM RIGGS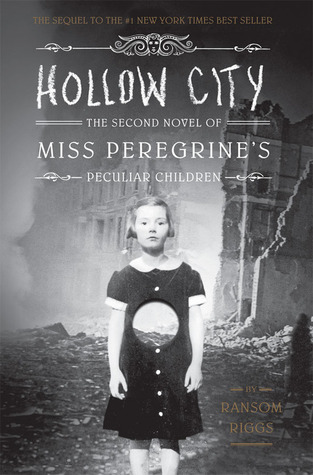 OR
The first cover is the better choice for this one. There isn't a HUGE difference between them, but the border/photograph aspect on the second cover is unappealing to me. Also, I really like the font choice on the first cover that is used to spell out "Hollow City".
---
And that is all for today's Which Cover Wednesday! I hope you all enjoyed it and as always, let me know your thoughts on this week's picks and opinions!
Thanks for reading & I'll see you next time…