Hello & welcome back to the one and only Tuesday of the week! Top Ten Tuesday is a weekly meme hosted by The Broke and the Bookish. Each week I will post a new Top Ten List. This list includes a variety of topics such as 'my top ten favorite authors' or 'my top ten books of the month'. The topics will change, so make sure you stay tuned for each week!
This week's topic is…
Oh, I am going to have some fun with this one…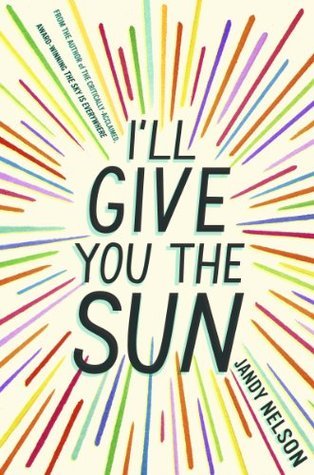 I'll Give You The Sun by Jandy Nelson
I still have yet to read this beautiful book, so it would be nice if Santa left it for me…
Art & Fear by David Bayles & Ted Orland
I keep eyeing this whenever I am at Barnes & Noble but I never get myself to buy it because of the price…But I am sure Santa won't mind. 🙂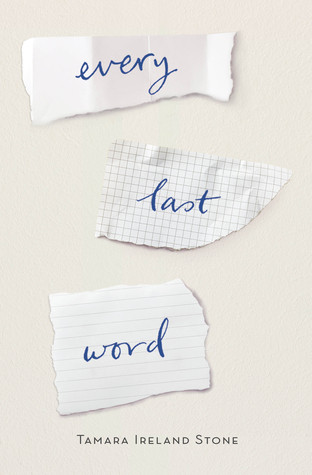 Every Last Word by Tamara Ireland Stone
I've heard such great things about this novel, but I haven't bought it yet (obviously)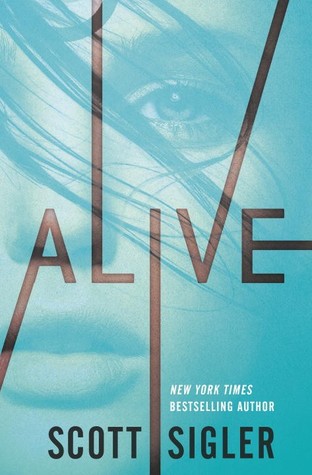 Alive by Scott Sigler
A Youtuber mentioned this novel a few months ago and it really interested me. But at the time the novel wasn't published yet.
Young Avengers Vol. 1 by  Kieron Gillen, Jamie McKelvie (Illustrator), Mike Norton (Illustrator)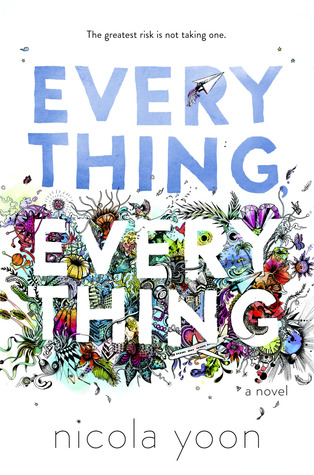 Everything, Everything by Nicola Yoon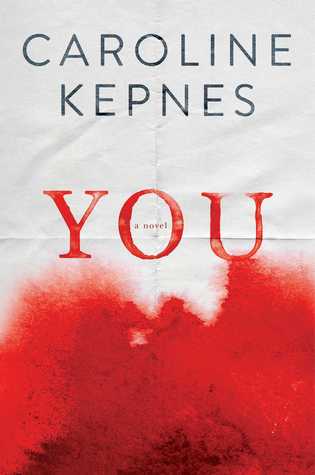 You by Caroline Kepnes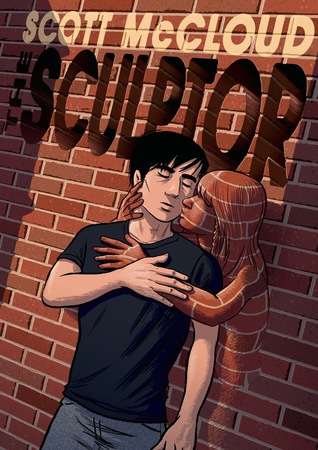 The Sculptor by Scott McCloud
Ahhhhh, I want this one SO DANG BADLY!!! But the price is RIDICULOUS!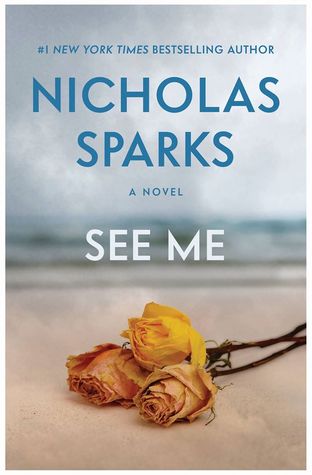 See Me by Nicholas Sparks
I am so ashamed. I have not purchased one of my favorite author's newest novels ):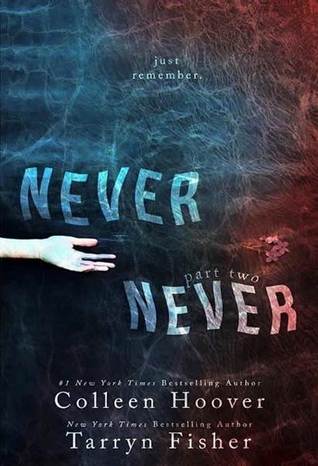 Never, Never: Part Two by Colleen Hoover and Tarryn Fisher
Of course I had to add this on the list because I just recently read part one and I NEED parts two and three in my life. Except part three has yet to be published…
---
And that completes this week's Top Ten Tuesday! Of course there are a ton of other novels on my "Please Buy Me This Book" list, but these are the 10 I automatically thought of for this topic.
Let me know if we have any wanted novels in common OR what novels you would like Santa to leave for you this year! 🙂
Thanks for reading & I'll see you next time…