Hello & Happy Friday!
Today is the one and only day of the week where I get to share all of my finds! This week's post is full of collective findings from the last week of November to now.  Most of my finds were discovered from the great and wonderful Goodreads. But if you simply can't wait for me to post my finds almost every Friday, feel free to follow my Goodreads account to be updated on what I am reading and/or what I plan to read in the future! However, without further blabberings, let's get into the finds…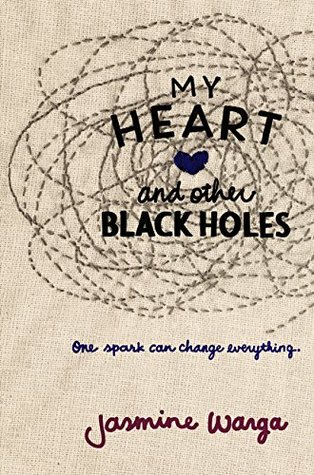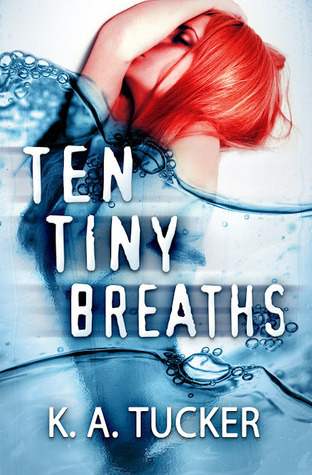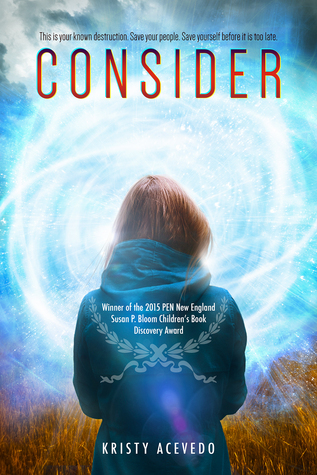 ---
And that completes my collective finds! Some of these are 2016 debuts, so make sure you stay tuned for those! I hope you all enjoyed today's post, and if you have any finds that you would like to share, I would LOVE to hear about them. Also, let me know if you added any of these novels to your TBR.. 🙂 As always, if you are interested in any of these books, you can click on the book image it'll take it straight to the information guide on Goodreads!
Thanks for reading & I'll see you next time…