Hello & Happy Tuesday! Top Ten Tuesday is a weekly meme hosted by The Broke and the Bookish. Each week I will post a new Top Ten List. This list includes a variety of topics such as 'my top ten favorite authors' or 'my top ten books of the month'. The topics will change, so make sure you stay tuned for each week!
This week's topic is…
---
This is Where it Ends by Marieke NijKamp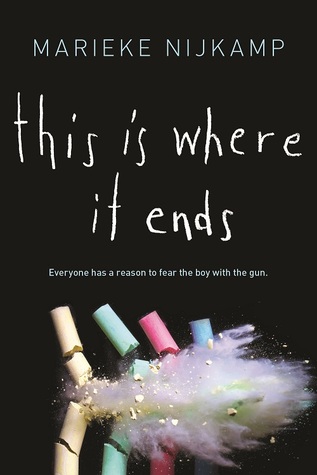 The Love That Split The World by Emily Henry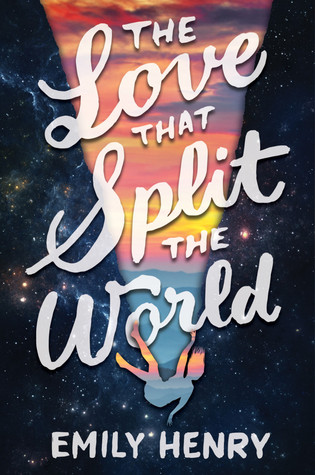 Underwater by Marisa Reichardt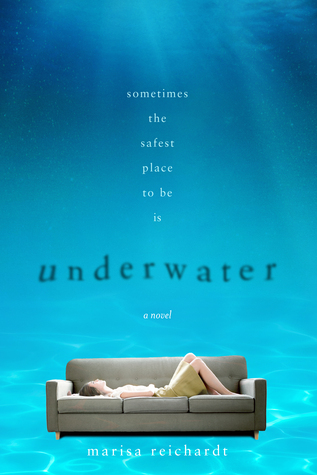 The Way I Used to Be by Amber Smith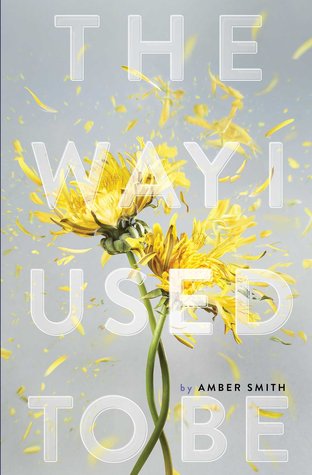 The Year We Fell Apart by Emily Martin
Consider by Kristy Acevedo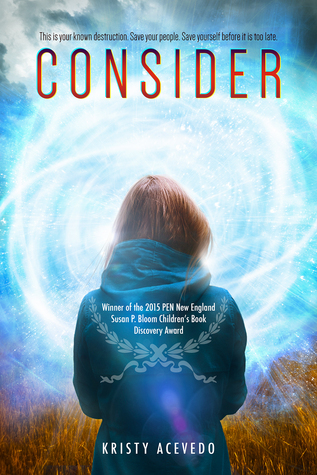 Jerkbait by Mia Siegert
Fear the Drowning Deep by Sarah Glenn Marsh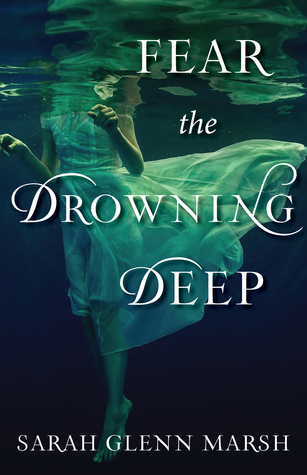 Enter Title Here by Rahul Kanakia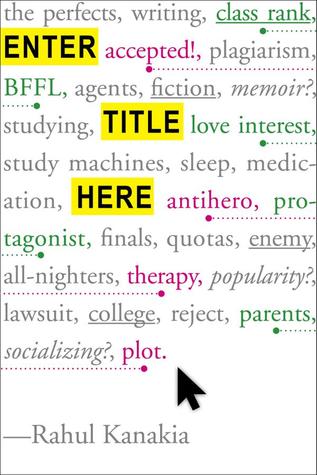 Firsts by Laurie Elizabeth Flynn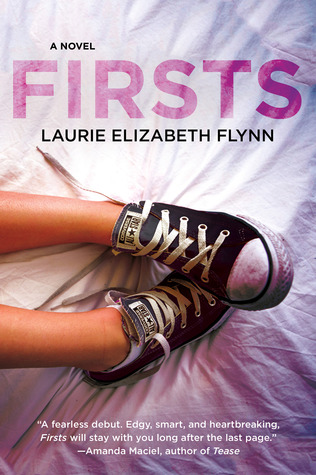 I've mentioned multiple of these novels before, but so far these are the top ten that I am excited & looking forward to. 2016 for the bookish community should be interesting!
Let me know what debut novels YOU are looking forward to in 2016! 🙂
Thanks for reading and I'll see you next time…