Hey, hey, hey everyone! It is almost Halloween!!! Are you excited??? 
Anyhow, today is the one and only Friday of the week where I get to share all of my finds! And I have to say this week has been a great one for new finds! I don't know how many I've added to my Goodreads account, but I do know that it is a good handful! So without further blabberings, let's get into the finds…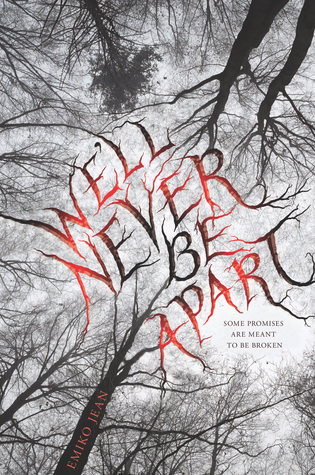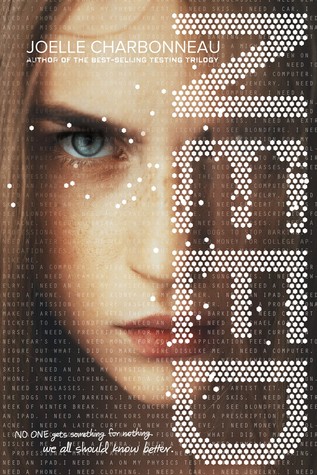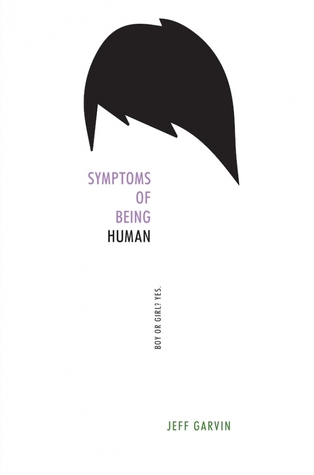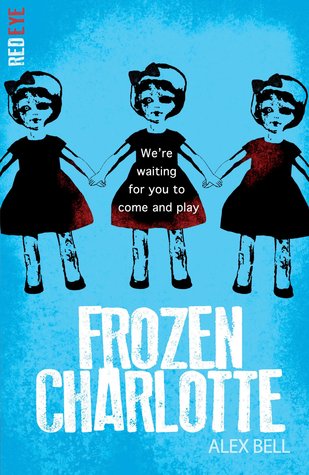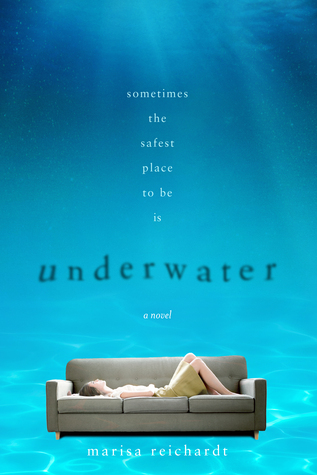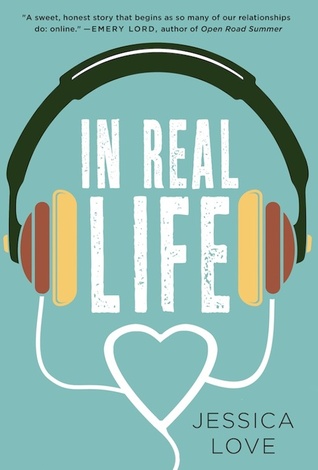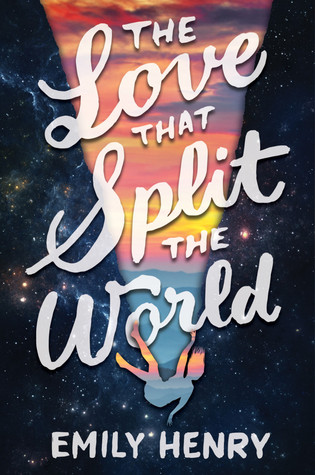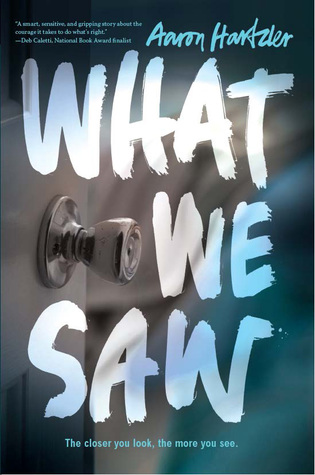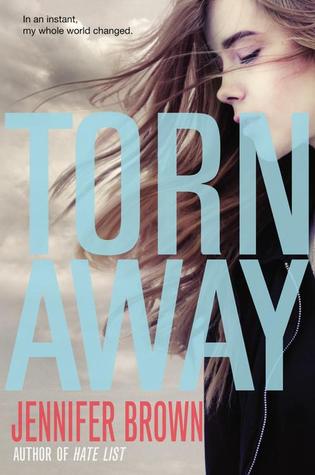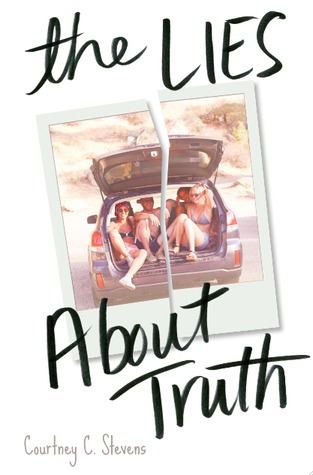 ---
And that is FINALLY all of the novels that I found interest in this week! Yes, if you saw my Which Cover Wednesday this week, a few of the novels are repeats. So if you saw some books on that post that you liked, feel free to click on the book cover itself and it'll take you to the informational guide on Goodreads. 
I know a few of these novels were mentioned by booktubers, but I think most were just found by browsing the genre and recommendations sections on Goodreads…So thank you, Goodreads! ❤
Thanks for reading and I'll see you next time…