Hello lovebugs and welcome to this week's Which Cover Wednesday!
Find more information about Which Cover Wednesday here
---
UNDERWATER BY MARISA REICHARDT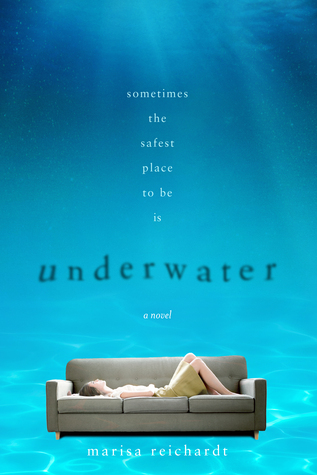 OR
Hmm..I think I am going to have to go with the second cover. The first cover is a little too plain for my liking, and I really like the texturing of the second (not the physical texture). They both meet the "feel" of the book, which is great. But for me the second cover is one I'd most likely showcase on my bookshelf.
WHAT WE SAW BY AARON HARTZLER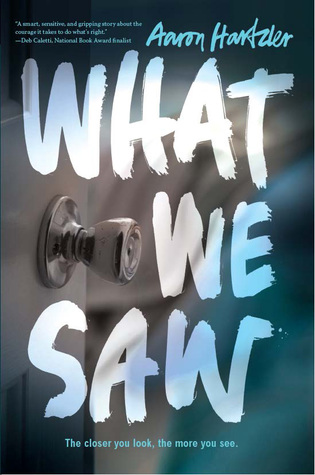 OR
Again, the second cover. I like the vibrancy and overall message you get just from looking at the cover. Although I don't get the same message from the first cover. If I were to look at the first, I imagine maybe a thriller novel. But for the second, I see maybe a contemporary or even a mystery. And once I read the synopsis, I think the second cover relates more.
TORN AWAY BY JENNIFER BROWN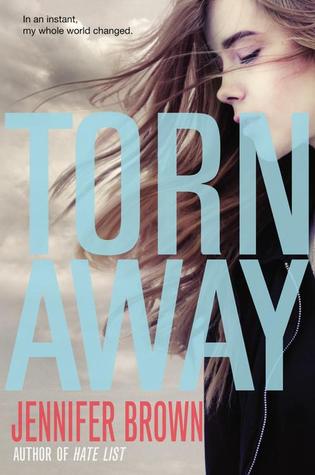 OR
I thought it was so weird that they have different titles, but that's besides the point. I actually enjoy the first cover better this time. It does look a little cliche, but the second cover doesn't really provide me any insight of the overall novel. Also, honestly, I have a bunch of novels that have the typical female figure on the front cover. And I am kind of tired of it…So I kind of think this book could use a cover change. The only thing that separates the first cover from the second is that the font is somewhat better.
---
And that completes this week's Which Cover Wednesday! As always, let me know down below your thoughts! 🙂