Happy Tuesday! Top Ten Tuesday is a weekly meme hosted by The Broke and the Bookish. Each week I will post a new Top Ten List. This list includes a variety of topics such as 'my top ten favorite authors' or 'my top ten books of the month'. The topics will change, so make sure you stay tuned for each week!
This week's topic is a FREEBIE! However, it is supposed to be Halloween themed, so I picked…
Since it's the month of October, a lot of bloggers and booktubers have been mentioning some thriller/horror novels. So I did obtain a few interesting ones. Here are the top ten that I want to read: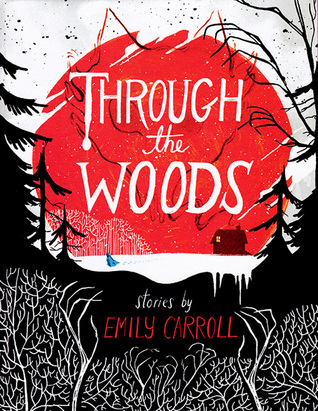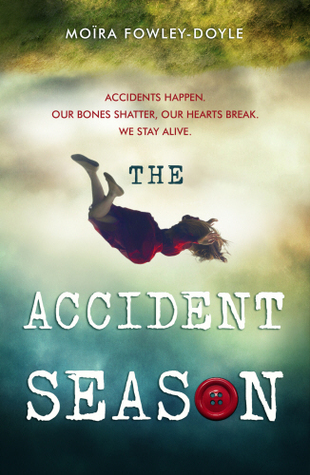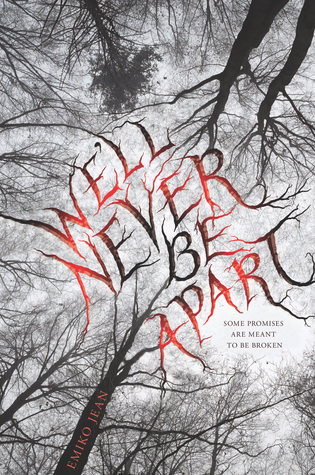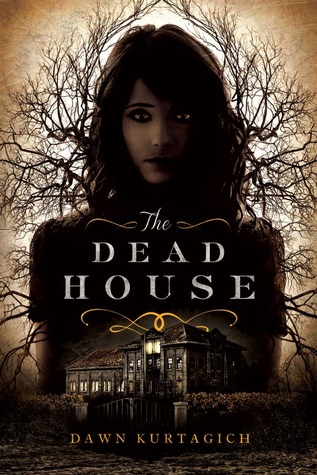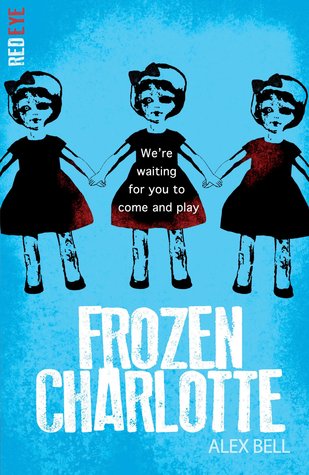 Okay so I must admit, I haven't read some of these novels because I am just simply to scared to buy them…I feel like if I buy/read them and if they live up to the hype they've been getting, I'll have nightmares for days. So, I actually haven't read any of these lovely thrillers, but I hope I will have the wits to pick them up one day. If you have thriller/horror recommendations, I would love to know! And please let me know your thoughts on these novels if you've read them already!