My oh my, hasn't this week just been frustrating and dreading? I barely posted this week, and I apologize for that. I am actually pretty disappointed I didn't get to posting this week's Top Ten Tuesday, because the topic seemed pretty intriguing. But, that is all in the past and I can only hope that I post more often next week.
Although this week was stressful, when I did have that rare free time, I sat on my phone and opened up the WordPress app or Goodreads. And that's where the sunshine comes from the rain, because I remind myself about all the great books I shall read some day. As I may recall, I did find more books this week that I am happy to share with you all!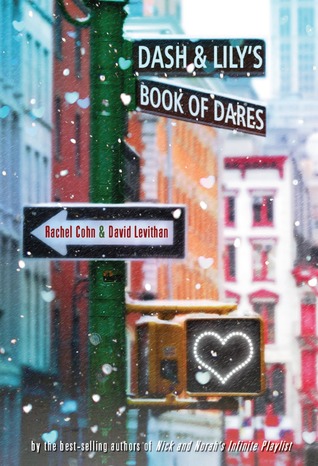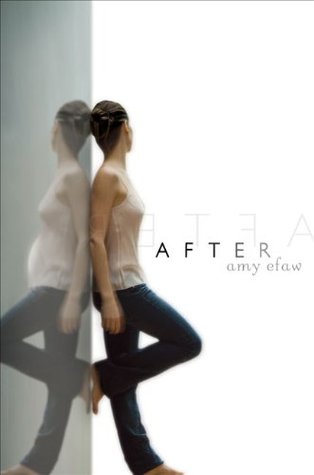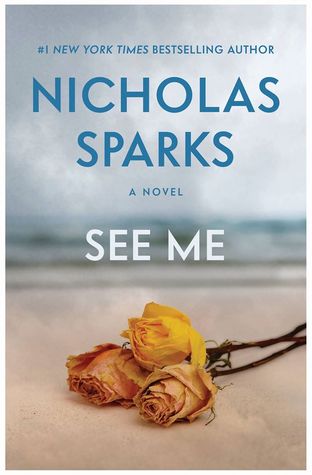 ---
AHHH!!! I am SO freakin' excited that Sparks came out with a new book!!! I actually had the opportunity to purchase it at Costco, but it was pretty expensive at the time. So I ended up getting another novel that has been on my TBR for a while (will not be spoiled until my haul). But I really, really, REALLY want his novel in my possession as soon as possible. PLEASE let me know if you've already read it! (it has a 4.02 rating on Goodreads!!!)
But anyways besides my excitement for that novel, I am also interested in the others as well. Black Widow was actually at Costco too, but I didn't want to pick it up not knowing much about it. But it is on my TBR as of now.
I hope you enjoyed today's post, and if you've found something interesting this week, I would love to know about it!
Thanks for reading and I'll see you next time…